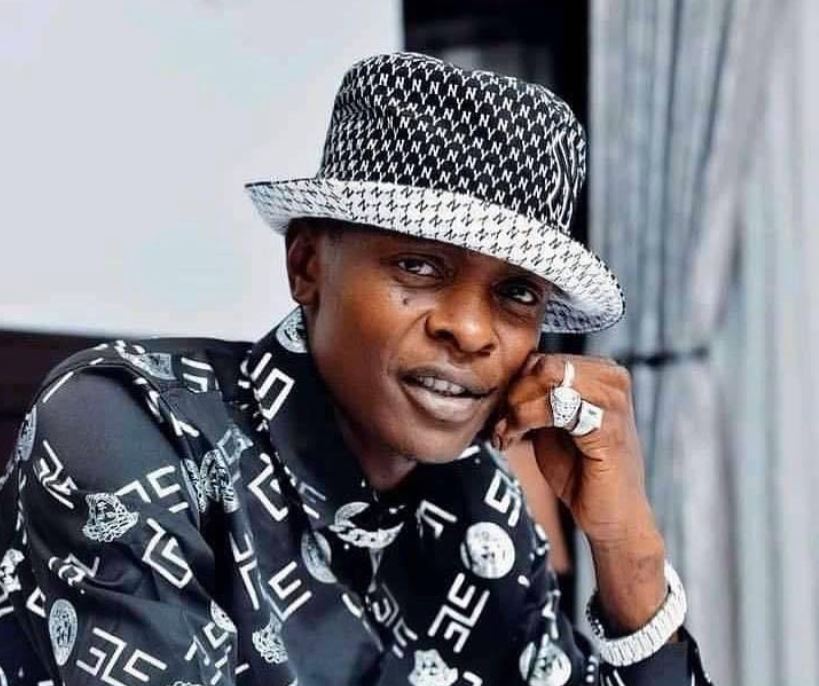 Ugandan singer Jose Chameleone is grateful for his mother's support following his admission at the Nakasero Hospital in Uganda a week ago.
Taking to Twitter, the Badilisha hitmaker, real name Joseph Mayanja, posted a photo of himself looking frail in the hospital with his mother standing beside him. 
"Thank you Mama, Your love is evident. You have never given up on the truth!!!! I will grow stronger learning from you. God grant you more life," wrote Chameleone.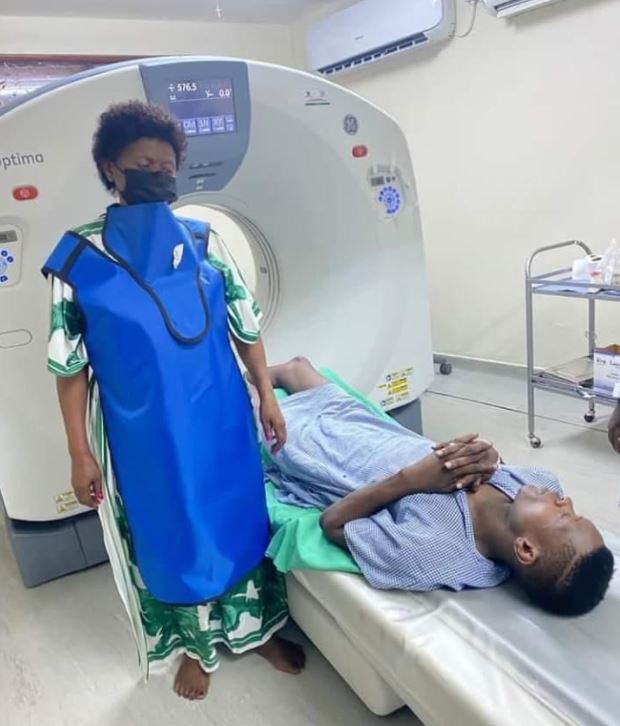 ALSO READ: Jose Chameleone admitted to hospital
The 42-year-old father of five is doing much better. Responding to a fan who wrote; "Legends don't die easily like that. We'll be back Comrade," the singer responded: "On my feet!! Til his day is done."
On Sunday, the singer's family and fans were worried after an update that his health was deteriorating while in hospital battling a liver and pancreas disorder.
His wife Daniella Atim, who is in the USA with their five children, asked netizens to stop sharing Jose's photos in hospital, saying it could negatively affect the children.
"Why are we all sharing that so 'unpleasant photo of our personal person'? Do you guys realise he has children far from him whose emotional wellbeing you and I should protect?"
ALSO READ: I was smuggled into Kenya — Ugandan music star Jose Chameleone
"So am busy looking collected explaining to my children that pilori is a bacterial infection that should clear with consistent treatment, and you are all sharing a damn picture. Don't we all have a happy picture of our favourite human?" posed Daniella.
The Valu Valu singer's illness is reported as a result of consuming too much alcohol, something he has been trying to quit following a doctor's advice.