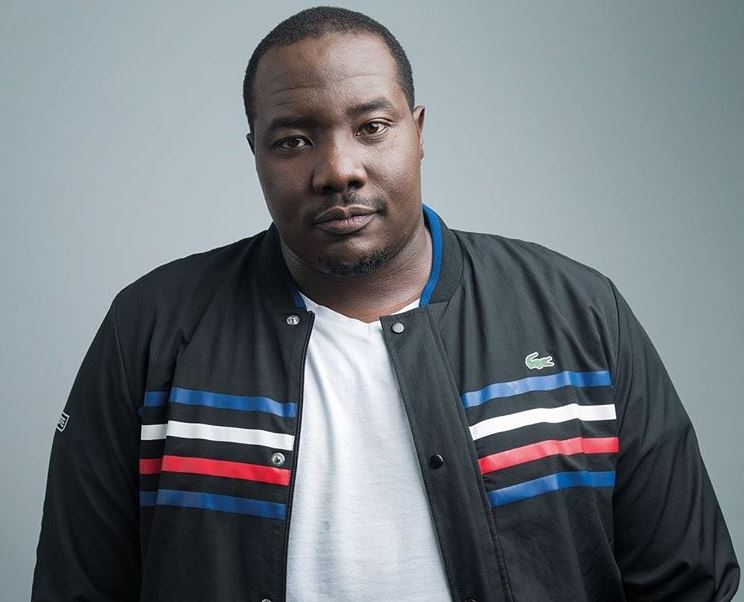 Media Personality Willis Raburu yesterday took to social media in a lengthy statement to express his hurt over being referred to as a father of one and not two as he would prefer.
In the statement posted on his Instagram page, Willis began by applauding bloggers for their zeal in covering his stories, however stating that he was dissatisfied by how most articles addressed him.
In his explanation, losing his first child did not take away his title as a father, and even though time has passed, the pain Adana's death brought to his life is still tangible.  
"First of all let me say that I am for freedom of expression and speech. I appreciate all the hard work that blogs and bloggers and/or writers put in getting out their stories. I may not always agree with their methods or practice but they are trying to earn and that is noble," he said.
ALSO READ: Willis Raburu speaks on pressure to have children
He added, "It has however come to my attention while reading some of them that I am constantly referred to as 'FATHER OF ONE'. This however is not the case. As many of you may know, I lost my daughter Adana. For those who have gone through such loss, you know that it never leaves you." 
According to Willis, society tends to downplay most men's feelings when it comes to child loss. Most people assume that because men did not physically carry their baby, they do not have remorse when their children die.
He demystified the notion by assuring his fans that he was indeed affected by his child's death to the point where he broke down and wished she was still alive.
"Society often, though not always tends to annihilate the man, make him look devoid of feelings because 'men ought not to feel' or 'did not carry the baby.'
ALSO READ: God left me when I needed Him most- Willis Raburu's wife after losing daughter
While the last part is true, what is also true is that we feel. I feel pain each day, I still cry; I still wish she were here, I honour her," said Willis.
With the arrival of his son, the 10over10 presenter admitted he found joy again but will not forget his daughter Adana and thus should be rightfully referred to as a father of two.
"I recently got an amazing young boy, I see heaven each time I look at him. He is truly my heart. I am therefore without a shadow of a doubt a FATHER OF TWO, and not a new father."
Willis and his ex-wife Marya Prude lost their child in January 2020 due to birth complications.
"It was a very trying time and talking about it sometimes makes me emotional so I try not to. I do not think people understand what that kind of loss does to you, I do not think there is any day yenye inapita that I do not get affected," said Willis in a previous interview with MC Jessy.