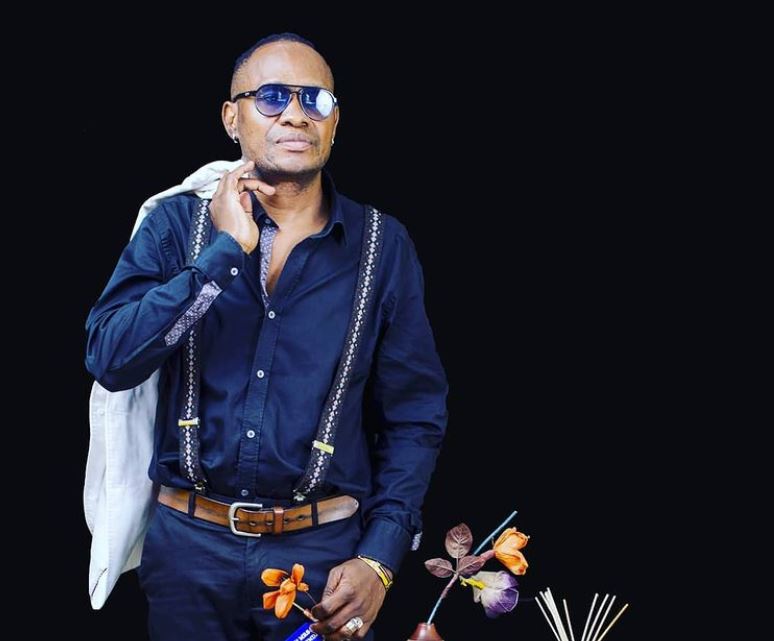 Tanzania's legendary singer Nice Mkenda also known as Mr Nice has sent a warm message to Kenyans, his fans and well-wishers who have been there for him since he relocated to the country.
During his 43rd birthday celebrations, the once famed East African household musician revealed that he chose to have Kenya as his second home after the warm hospitality and support by Kenyans. 
"I am so happy to be in Kenya, in Africa seeing that now I am hitting 43 years in a country where I have been embraced by my brothers and sister. I love it when they talk to me and encourage me without judging me. I cannot give credit without mentioning my Kenyan friends," he said.
ALSO READ: During my rocky days, Kenyans stood by me – Mr Nice offers to reunite Kenya, Bongo stars
The Bongo star relocated to Kenya a few years back and has been putting effort to sustain his musical business. Currently, the musician has set up a music academy, TakeU music empire, where he mentors upcoming artistes on how to sharpen their artistic craft.
"I have three children who inspire me every day. However, it is Kenya's shrewd business acumen that has made me fall in love with this nation, and I want to thank all those who took time to encourage me especially at the peak of the scourge when business was not well," he said.
Mr Nice has had sessions mentoring young producers and songwriters. "The world has changed. Music is not how it was when we started, but sharing my knowledge and seeing the young upcoming artistes embrace and learn from it is really heartwarming for me."
ALSO READ: Mr Nice explains why he does not intend to go back to Tanzania
The celebrity credits most of his business knowledge to established politicians and businessmen, including former Nairobi Governor Mike Sonko whom he says has always been present at his most trying moments.
"Most of these were my fans but we have never changed our relationship and neither do they look down on me," he said.
Mr Nice was in the company of his business handlers and close associates while celebrating this past weekend.