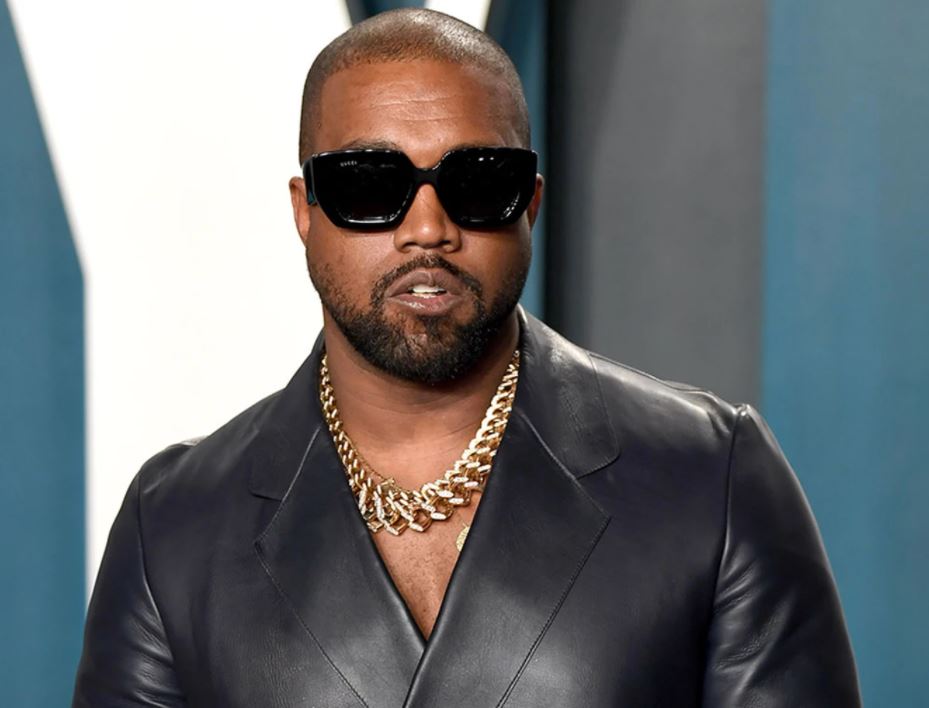 Music and fashion mogul Kanye West has netizens confused on whether to attend a second listening party for his much anticipated 10th album, Donda.
This will be the second congregation in less than two weeks that the controversial musician is looking to host in a bid to promote his latest full length project.
In a cryptic post uploaded to the artist's social media pages on Saturday, the image displayed seemed to be a loading icon with the text 'DONDA 08.05.2021' titled below.
TMZ broke the news that the rapper has been camping at the Mercedes Benz arena, the same venue the listening event was carried out at. Reports suggest he has rented out a space for more than six figures to finish the album, and a number of VIP's have been seen visiting.
The multi-million selling rapper cum artist sold out The Mercedes Benz Stadium in Atlanta on July 22 to tease fans of the exclusive album that was scheduled to release the next day across all DSP's, only to be postponed by another two weeks to August 6 in typical Kanye fashion, angering supporters. The capacity at the show was speculated to be 51,000 in attendance, with no official confirmation.
Fans who travelled to spectate the moment in history thronged to the venue, bought tickets at Sh5,000; merchandise was sold at Sh12,300, and snacks at spiked prices.
"He is looking to make another $3-4 million before he leaves the A. The nerve of this man. The event on Thursday had him selling us tickets at $50, hotdogs at $30, just to listen to a man playing his album off his phone. Ugh" Joy Young tweeted.
Fans are hoping to get better value this time, even though Kanye has not formally announced an event, just posted a picture.