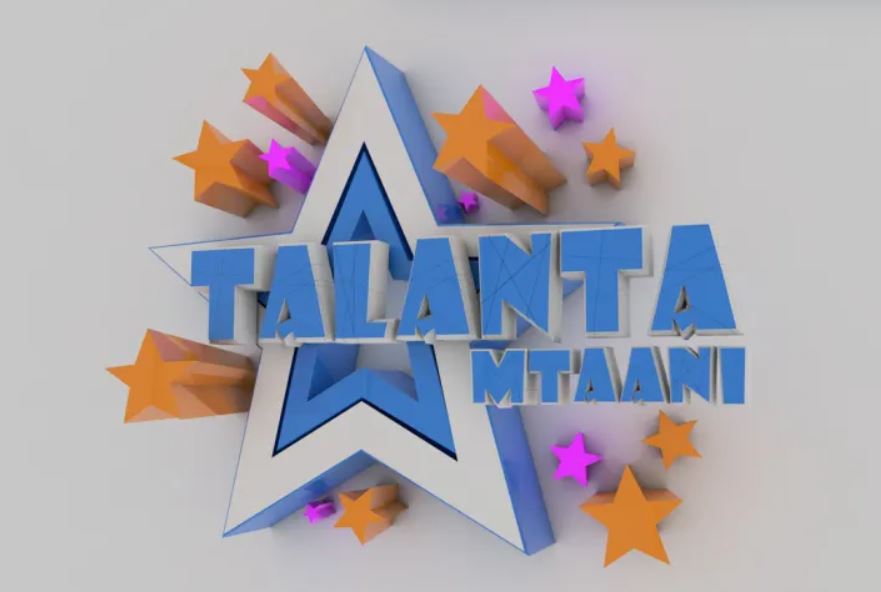 Reality talent show Talanta mtaani is collaborating with Kenya Copyright Board (KECOBO) in a campaign aimed at ending piracy of creative content. The campaign dubbed PAP - Partner's Against Piracy, will target and reward social media users as they spread and create awareness on the impact of piracy to the economy.
"Part of our objective includes sections on protections of copyright works in music and creative content. Our objective will include education to the masses about the vice which affects the earnings that contribute a sum total of up to five per cent of our country's GDP," read a statement from the show's executive producer, Maurice Okoth.
The partnership will ensure that, among others, anti-piracy remains top on consumers' minds as well as ensuring the public is made aware about the national rights registry (NRR) and the benefits of registration of copyright especially in the fight against copyright infringement. 
Talanta mtaani's Head of Operations Marilyn Nduku said their execution plan will involve a three pronged approach to reach the masses.
"We will use all popular platforms with the show as an added value as well as social media engagements from digital influencers and also use our partners for training and awareness execution. We will have the influencers distribute weekly giveaways of hampers and airtime in a rotational formula," said Nduku.
The campaign which has already rolled up will have a social media campaign in five levels in which participants will be rewarded and stand a chance to be crowned as the ultimate King or Queen of PAP. 
"This will encourage engagement on social media pages as well as gauge the public awareness on piracy," Maurice added. 
"We will also engage with right holders on social media at national level and educate them on why they need to register on NRR and where they can get licensed work," read their statement.
The show, in its sixth season on KTN Home, has gained national popularity with county auditions currently ongoing.