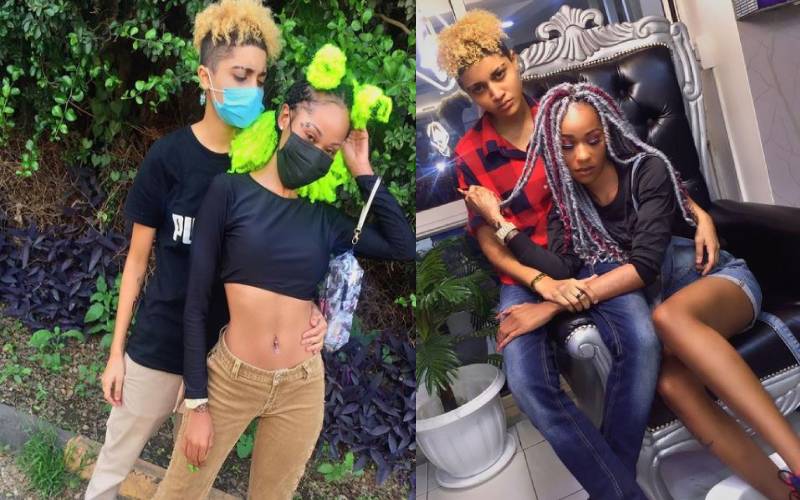 King Alami has publicly apologised to her girlfriend rapper Natalie Florence Kutoto, popularly known as Noti Flow, for physically and emotionally hurting her.
In a post on Instagram, Alami said she wanted to clear the air on her relationship status after the rapper said she was taking a break from dating.
"I wanted to publicly apologise to my girlfriend @Notiflow. No. 1 For Being violent towards her and physically and emotionally hurting her. No.2 For Abusing her and raising my voice at her. No. 3 for giving her the impression that I had hoes and I did not," posted King Alami.
In response to the apology, Noti Flow reposted Alami's message on her Instagram feed but did not caption it.
Alami's apology comes days after Noti Flow told her fans on social media that her girlfriend had physically abused her following an argument.
The rapper said Alami bit her on the shoulder and choked her after trying to calm her down during the altercation.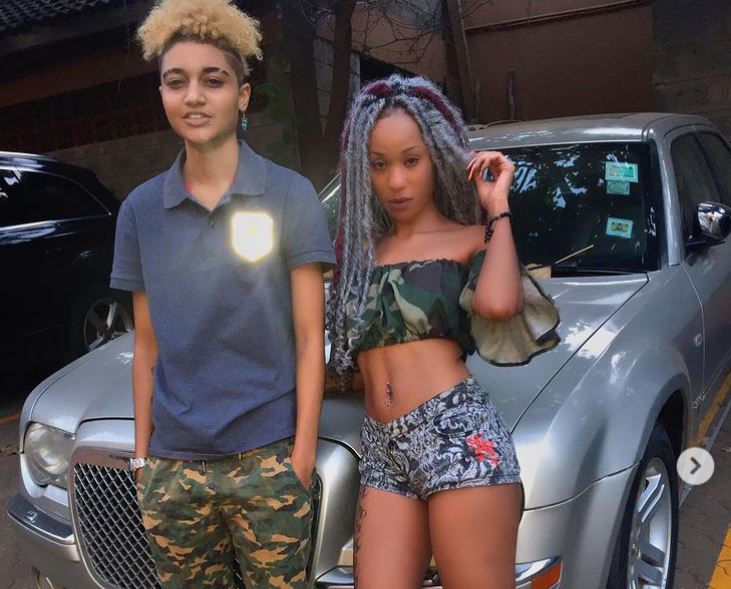 "We had a normal little argument and she went all rampage. She started to punch the walls, hurting her wrists, and when I tried to stop her, she bit me on my shoulder and hand.
"She held knives at me and threatened to kill me and kill herself if I break up with her! She strangled me, so I could not scream for help! I was out of breath for seconds, I thought I died," wrote Nofi Flow.
This is not the first time Noti Flow has talked about being in an abusive relationship.
Opening up on her previous relationship via a lengthy Instagram post on June 4, Noti Flow addressed the violence she went through at the hands of her male exes, adding that she was done dating men.
"I had an ugly incident in my previous relationship. My previous boyfriend was abusive. He attacked me physically and left me bruised. That was around November last year. We already have a case in court and I trust justice will be served," said Noti Flow.
She added: "He wanted to go through my phone and I said no as we had agreed not to do that from the onset. At some point, he went through my phone and questioned me about a text message and after that, he went physical on me." 
But after falling in love with a girl, the Foto Moto singer said she hoped to put the trauma from her previous relationship behind.
"I found true love in a girl, yes. She is everything I ever wanted. She loves me truly and she would never wanna hurt me. Never. I am happy she helped me get over the trauma from my previous relationship," said Noti Flow.
The star, who is also an actress, has been open about her sexual orientation in the past. She once told Pulse that she loves women and men alike.?