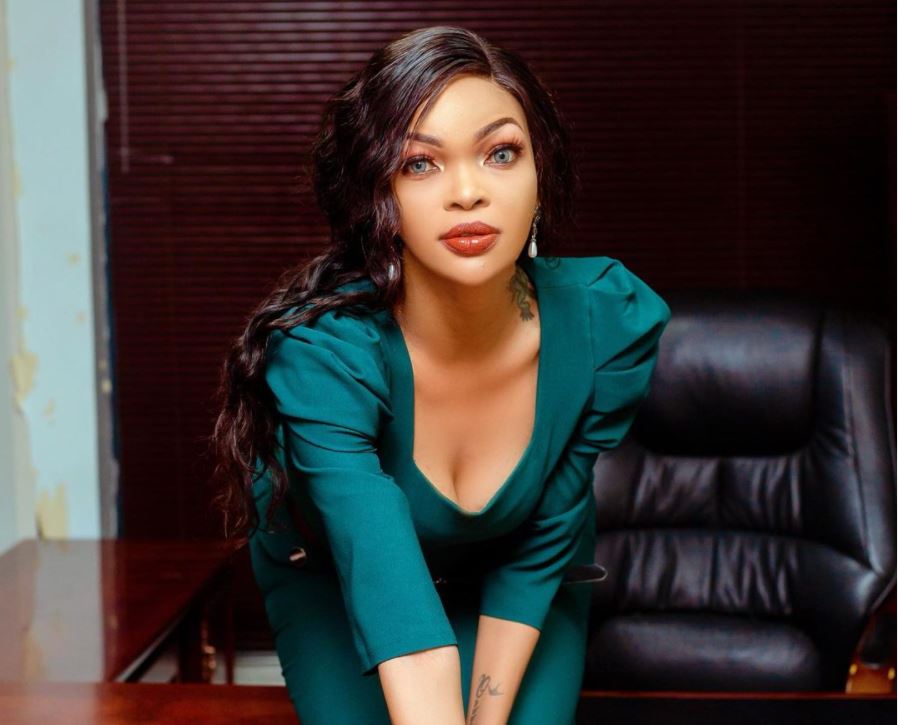 Tanzanian actress Wema Sepetu has cautioned die-hard fans who look up to her and take up everything she does.
In an interview, Wema said she is a human being who is bound to make mistakes.
The Miss Tanzania 2006 who represented Tanzania in the Miss World 2006 competition added that it also takes time and patience for one to achieve success.
According to her, a lot of small girls who follow her want to achieve what she has accomplished over the years in a single day.
"Jamani mtu anataka kuwa kama mimi kwa siku moja, hawajui mtu amepitia msoto gani mpaka kufikia hapo alipofikia. Ni jambo la kushangaza sana kama wanataka kuwa kama mimi. (People want to be like me in one day yet they have no idea of what I have gone through to accomplish all I have been able to)," she said at an interview.
The 30-year-old TV host and actress further urged such fans to practice patience as they work on their craft. Wema went on to say that to accomplish more in life, discipline must be part of your daily routine.
"Kama wanataka kuwa kama mimi, wawe wavumilivu wa kila kitu maana wasifikiri kila kitu ni rahisi tu, haiwezekani na siyo kila kitu cha kuniiga maana mtu atajikuta anaumia bure. (If they want to be like me, let them be patient with everything because everything is not easy, it is impossible to have it all in a day and they should not look up to me for everything because they will be hurting themselves in vain)" she said.
Her sentiments come at a time when she has been on the receiving end for her drastic weight loss.
In fact, just two months ago, South African-based Ugandan businesswoman Zari Hassan took a jibe at her over the same.
"It is Ramadhan na Natoa msaada. She could use some free food, naona kabakisha kichwa tu. It is the hunger, let her eat some food she will be fine," wrote Zari.
In a quick rejoinder, Wema said she cannot argue with elders, in this case, referring to Zari as an elderly woman.
"To argue with your elders is to look for a curse, and I have a lot of respect for my elders. I am keen and follow every advice that is given to me," said Wema.