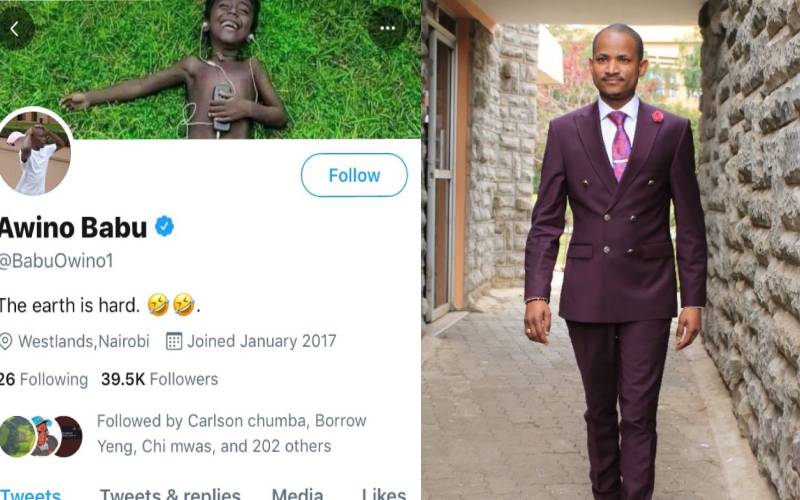 Most celebrities and social media influencers look forward to getting the blue badge on their online platforms. The verification is essential as it lets people know that an account of public interest is authentic. 
However, this was not the case for Embakasi East Member of Parliament Babu Owino after Twitter verified a parody account using his name. 
On Tuesday morning, Kenyans woke up to find a parody account bearing Babu Owino's name, @BabuOwino1, which got verified instead of the MP's official account with the username, @HEBabu Owino.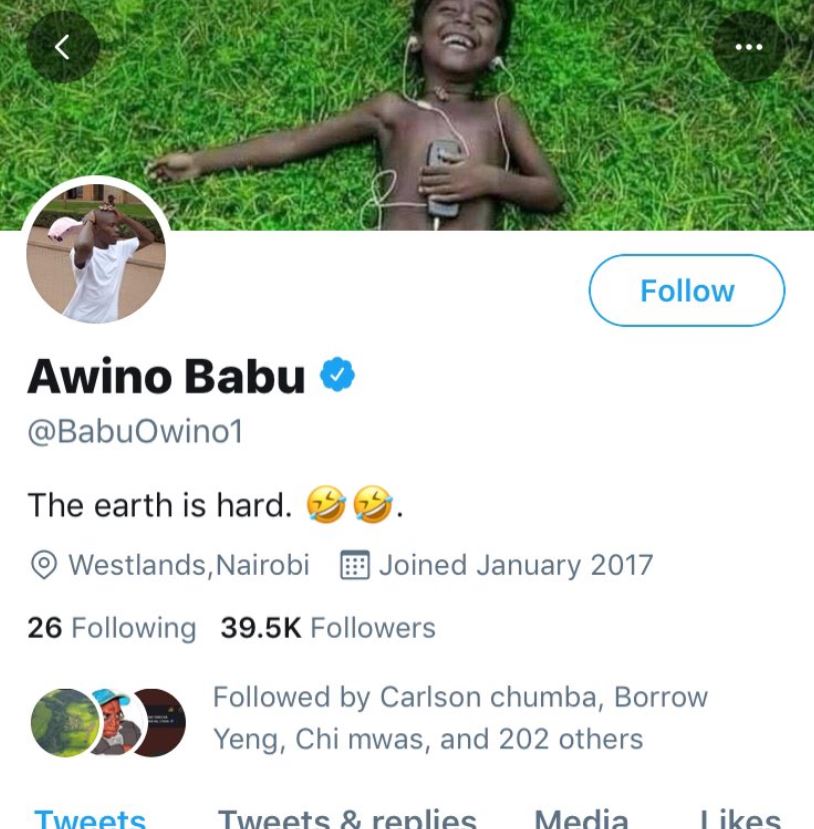 In response, the MP threatened to exit the social media platform if Twitter does not verify his official account. 
"If Twitter will not verify my real account within the next few weeks then I am sorry I will exit Twitter. I cannot/will not settle for less at all @verified," wrote Babu on Twitter.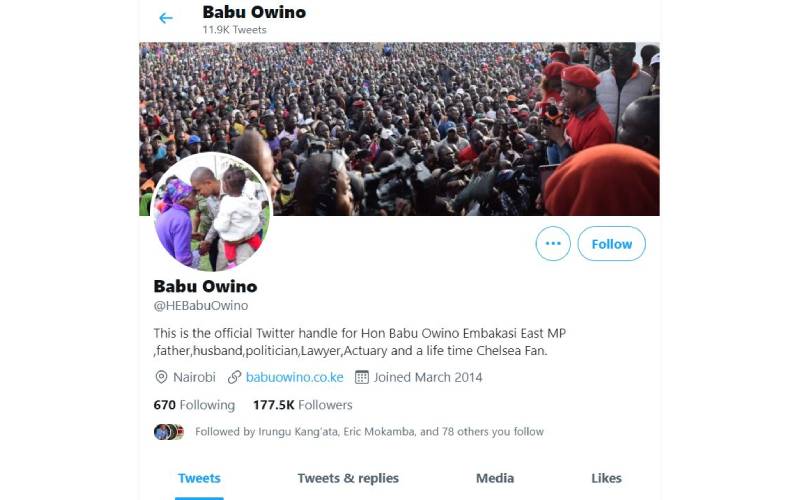 In a short video clarifying the same issue, the legislator said Twitter made a great mistake by verifying the account and warned Kenyans against consuming any information from the account, terming it fake. 
"I would like to make a clarification on my Twitter account. My official Twitter account is @HEBabu Owino. Twitter has done a great mistake to verify a fake account under my name called @BabuOwino1. That is not my account, it is a pseudo account and I would like to distance myself from it. 
"Any other information that Kenyans will get from that account, is a fake account which has been verified by Twitter, which means the scammers forged my ID and used it for verification of the same account so ignore it," said Babu Owino.