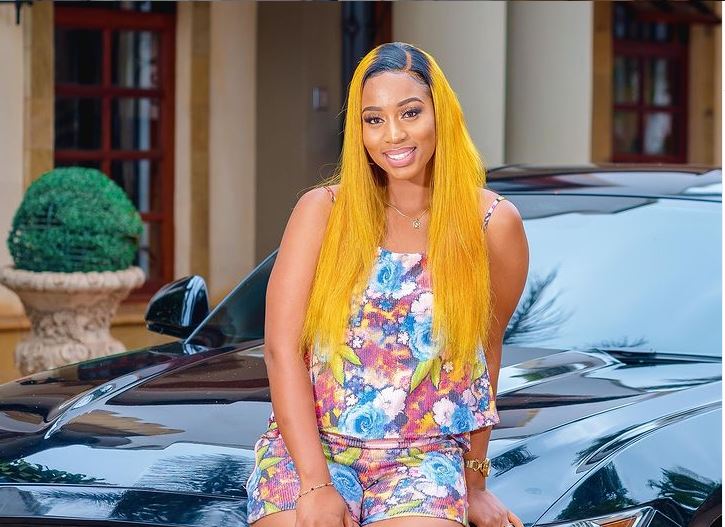 Artist wife and personality Diana Marua had her parade rained on after discovering, she is indeed not the most viewed female celebrity in Kenya.
A day ago, the curvy spouse and mother took her delight to the frantic Instagram streets to gloat of her latest accolade, until netizens pulled out receipts of who indeed rules the You Tube charts. 
A humble gospel singer Shiro Wa GP is undisputed top contender for the spot with a wide gap of over 19M views, putting the sassy diva back in a chasing position. 
The You Tube analytics reveal Shiro wa GP has a total accumulation of 68.9M views, Akothee seconds her with 51.3M views, while Diana trails in at 50.5M.
For consolation, Diana is indeed the most subscribed to woman. Her legion of fans sees her influence peak at 424K subs, Nadia Mukami at 368K, Akothee at 335K and Shiro with 251K.