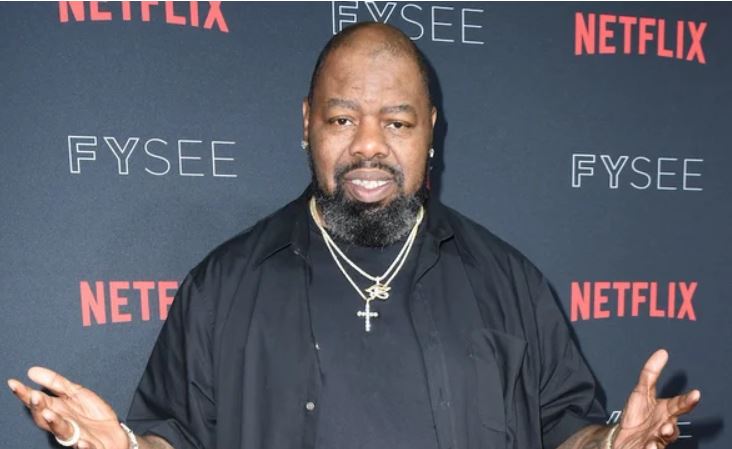 Hip hop fans and celebrities from across the globe have sent their touching tribute to fallen hip hop legend Biz Markie who met his demise on Friday. Born Marcel Theo Hall, Biz passed on with his wife by his side after a long battle with diabetes and his weight.  
Best known for his platinum-selling hit in the late 80's "just a friend", Biz was also a successful DJ, producer, and innovative beatboxer who hailed from New York. With his death officially confirmed by his immediate family, fans and celebrities took to social media to share fond memories and tributes to the fallen rap pioneer.
Rapper LL Cool j shared an emotional video on his page reflecting on their relationship while growing up in Queens and sent love to his friends and fans with a quote, "Rest in power, Biz, my friend."
Biz was once a member of the legendary rap collective Juice crew and was often referred to as the clown prince of hip hop.
Missy Elliot shared an old photo adding that his beatboxing prowess partly inspired her career. "I remember so many times trying to beatbox like you until my lips hurt," she wrote.
Hollywood star Will Smith shared a video clip from his comic Fresh prince of bel air in an episode in which he appeared with Biz while in a friendly beatboxing battle and simply wrote RIP Biz. 
Legendary rapper Q-Tip wrote, "This one hurts bad. Damn I'm gonna miss you so many memories, my friend."
Actor and stand-up comedian Martin Lawrence sent prayers to his family and fans while Ice cube described the New York native as "the star of the show. Nobody beats the Biz. Rest in beats."
Basketball icon Magic Johnson described Biz as a friend and music legend reminiscing when the fallen rapper rocked his wedding after-party where he was the Dj. "I will never forget when he kept everyone on the dance floor."
Funeral arrangements are underway, and a burial date will be announced by the family soon. He was 57.