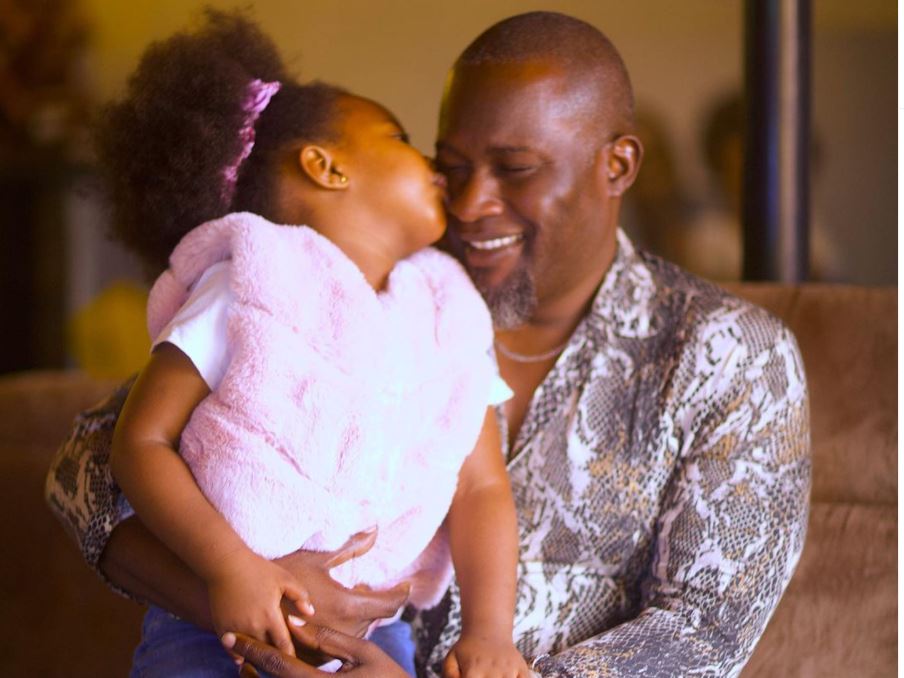 Music producer Tedd Josiah has shared a few guidelines that he hopes will come in handy for individuals planning to have children.
Giving a list of what to ask yourself before deciding to have a child via his social media, the widowed father asked netizens to ponder the real work that goes into parenthood.
According to him, individuals anticipating parenthood should be willing to sacrifice everything for their child. Not only that, they should be patient and spend time with their kids.  
"1. Are you ready for your life to be distributed totally? You will have sleepless nights, you will have days that are long long long! You will have the cries of a child that can drive you up the wall.
2. Are you ready to sacrifice everything you've got to make your baby's life better? You can't go to the club, the pub and have that party life. It's taken me 4 years to be able to have a couple of days off without feeling guilty or feeling like she needs you by her side all the time.
3. Are you willing to be patient?
This is a tough one! When they scream for no reason, when they poop and you need to change them in the middle of the night, when they are learning to walk, or learn their ABCDs or learning to run you have to be patient with them and with yourself. These are the moments they need you to be patient and love them most.
4. Dads MUST be more involved in their infant and toddlers lives. Being a mom isn't easy and you can't outsource love giving and nurturing to your child's nanny! You must be the primary nurturer and love giver," he wrote.
It is hard
Tedd has, in previous posts, opened up on the challenges he has had to go through raising his daughter as a single father.
Sharing his sentiments via Instagram, the Joka Jok founder attempted to demystify the fallacy that male parents have it easier than female parents when raising their children. In his explanation, it is three times harder for male parents to get through single parenthood than female parents.
"A great misconception is 'You're a man you got it figured out. Men can get through anything they are tough. Life favours men...' Am gonna speak from my heart. Raising a child from infancy alone is not a joke and its triple tough for a man to raise an infant with no knowledge... learning on the job and still having to provide," he wrote.
Because of this, the renowned music producer called upon netizens to pray for parents struggling to give their children the best.
"Kindly pray for parents, whether single or not, whether moms or dads cause the journey of life and survival isn't as picture-perfect as you might think it to be. Also, let's build-up and support Kenyan-owned businesses that create jobs for Kenyans because these are rough times for a lot of families. Let's not look, gaze and not build each other," he added.