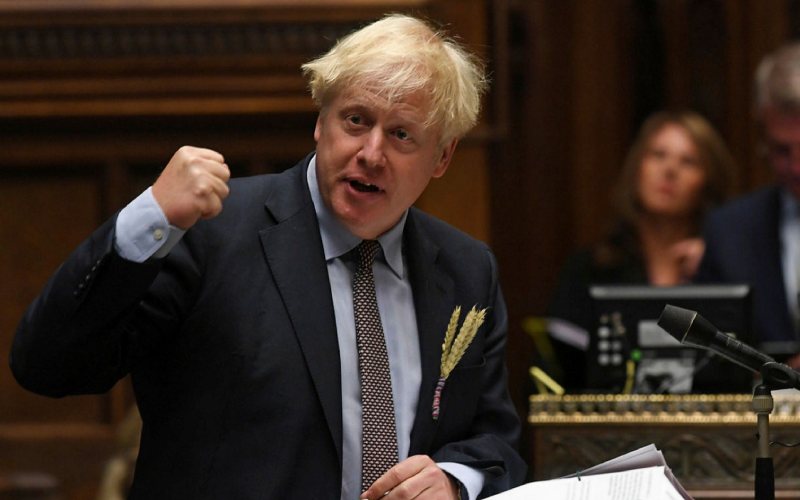 British Prime Minister Boris Johnson has expressed his disgust at racist comments directed at a section of English players following their Euro 2020 final loss to Italy.
The PM, instead, heaped praises on the Three Lions following their stellar performances throughout the tourney.
"This England team deserve to be lauded as heroes, not racially abused on social media. Those responsible for this appalling abuse should be ashamed of themselves," he tweeted.
The English started off brightly when Luke Shaw got on the end of Kevin Trippier's carefully weighted cross and beat Gianluigi Donnarruma at his near post.
England contained the Italians for the better part of the match before Leonardo Bonucci drew the Azzurri level in a rather scrappy manner.
The two teams could not be separated in normal time and the game went into extra time. Despite efforts by the two coaches to make changes and positively impact the game, there were no more goals and Italy went on to win on penalties.
Online, the three English players who missed their spot-kicks; Marcus Rashford, Jadon Sancho and Bukayo Saka, got stick and the situation got ugly when some netizens directed racist remarks at them.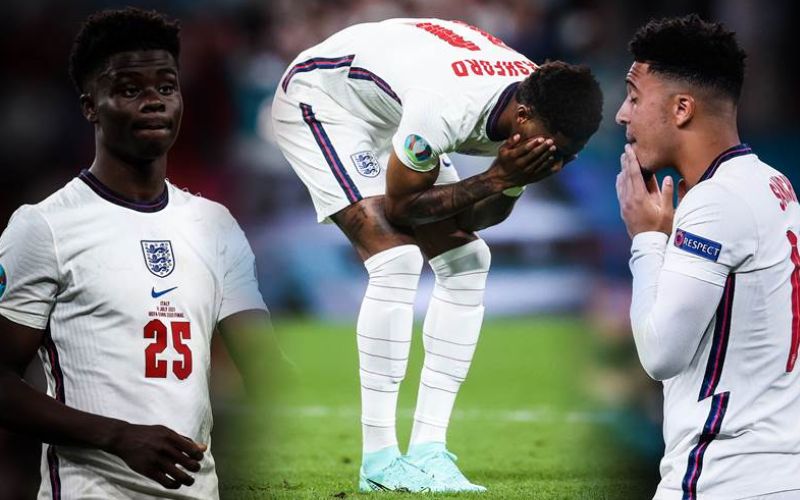 It was the lowest of lows especially since football has been on the frontline in stamping out the vice in recent months.
The FA said it was "appalled" by the "online racism" of the three players following the defeat at Wembley noting: "We could not be clearer that anyone behind such disgusting behaviour is not welcome in following the team.
"We will do all we can to support the players affected while urging the toughest punishments possible for anyone responsible.
"We will continue to do everything we can to stamp discrimination out of the game, but we implore government to act quickly and bring in the appropriate legislation so this abuse has real-life consequences.
"Social media companies need to step up and take accountability and action to ban abusers from their platforms, gather evidence that can lead to prosecution and support making their platforms free from this type of abhorrent abuse."