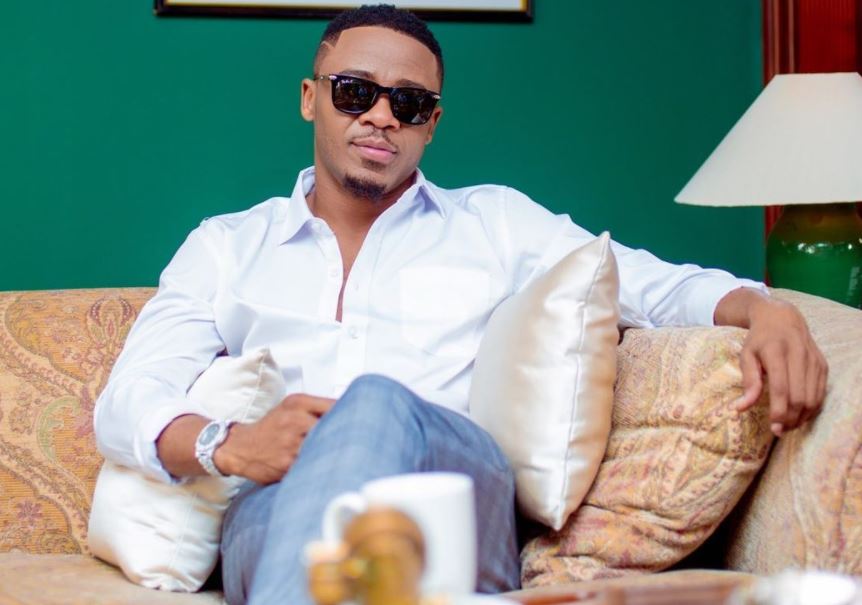 It may not come as a shock to you that some celebrities or influencers buy views or likes on their social media platforms. This trend has been in existence for a while, with those who engage in it claiming they never want to lose relevance and, therefore, would instead fake their influence.
In fact, according to a 2018 report by the New York Times, buying views is a rampant practice in the music industry. 
Recently, Bongo Star Ally Saleh Kiba, known by his stage name Alikiba, was accused by a fan of buying YouTube views for his latest hit songs. According to the fan, Alikiba had purchased the views on the video streaming platform to boost his relevance.
However, in a swift and classic response to the allegations, the singer made it clear that he can't tickle himself and laugh.
"Siwezi kujitekenya na kucheka mwenyewe," Alikiba responded. 
These allegations come when his new song, released on June 30th, 2021, has thus far garnered over 2.9 million views, with over 21K comments, 80K likes, and 2.8K dislikes.
On the other hand, Harmonize is on the receiving end for accusations of buying YouTube views to remain relevant and outshine his competition. In addition, the founder and CEO of Konde Music Worldwide is under heavy criticism after a section of his fans failed to add up a couple of things from his YouTube channel.
The song in question here is the video of Sandakalawe, which is said to have jumped from 400K views to almost 1.5 million views within hours. However, what caught the fans' eyes is that the video surpassed views garnered by Alikiba, Diamond Platnumz, and Zuchu, who had released songs before him.
The outburst got the attention of Nigerian singer and songwriter Naira Marley, who commented on artist buying views. According to him, it is easy to tell if someone has bought views and, in the end, it only lowers one's credibility. 
"Stop buying YouTube Views…We can tell by the likes. I'm not even talking about anybody from Nigeria Oooh. I'm sure nobody in Nigeria will never," wrote Nigerian Singer Naira Marley.
However, despite the allegations, Harmonize has not yet come out to defend his reputation.