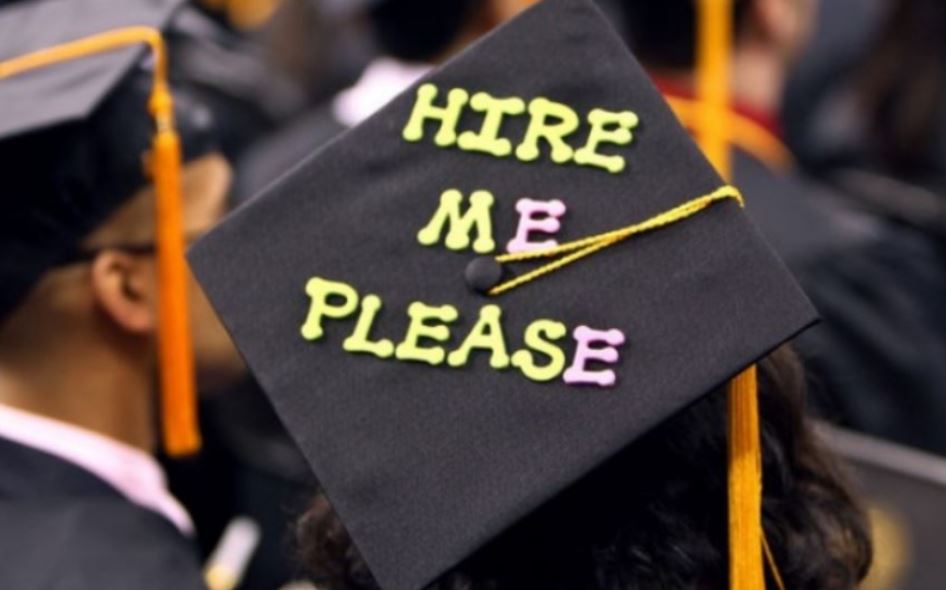 In the wake of the pandemic, majority of the youth in the slums turned to criminal activities, which have been on an all-time high.
However, a trio of personalities are changing the narrative by hosting reggae and sporting events.
Polosa Namba Tano from Ziwani has now teamed up with Ghetto Radio's popular host Shideh and DJ Slovik to change the narrative by merging sporting events and reggae gigs.
Polosa, an organiser of the famed annual Koth Biro Football Tournament says it is the only way to salvage the youth from sinking back into crime.
"We engage the youth with an engagement platform offside where we discuss matters of football to help the youth away from crime as well as host events in different areas of the hood ndio ma youth wajinice (where they can have fun)," adds DJ Slovik.
Shideh opined that with tough economic times, female thugs are also on the rise. "Saa hii mboka no mboka. It doesn't discriminate the sex."
The trio is now working with DJ Double Trouble and King Kafu to rehabilitate and mentor ex-convicts and drug addicts in parts of Eastlands.