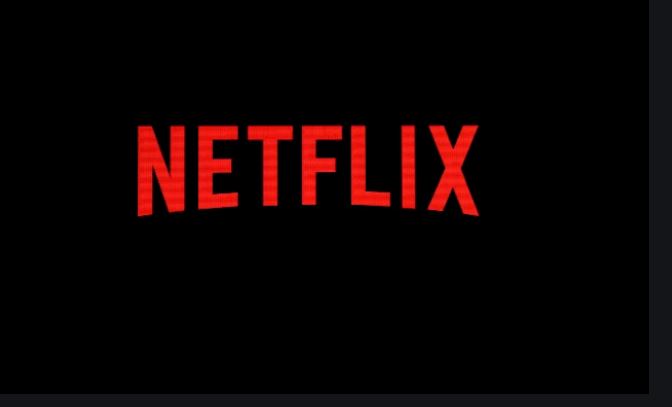 Popular American over-the-top content platform and production company is finally set to launch a pocket-friendly mobile-only plan for Kenyans. According to news reports, Netflix came up with the $3.99 (Sh400) plan as part of their strategies to remain relevant and ahead of competition.
In a statement to newsrooms, Netflix revealed that its mobile-only plan would compete against MultiChoice's Showmax and other content streaming platforms in Sub-Sahara Africa. This new package, according to Netflix, was a result of last year's test of two mobile-only plans.
Last year, Netflix tested two mobile-only plans in Sub-Saharan Africa countries to determine whether users would be fascinated by these plans.
"After several months of testing, we're excited to launch a new mobile plan in South Africa at R49 per month," said a Netflix spokesperson in a statement, adding that, "This plan will make it even easier for anyone with a smartphone to enjoy Netflix."
However, Netflix assured its users that the mobile-only plan would sit alongside its other three Netflix plans of basic, standard, and premium. Netflix also clarified that the mobile plan can be accessed on a tablet or a smartphone and allows one stream in standard definition (SD) (520p), meaning one plan per device. However, five different profiles can be created on the mobile plan.
Even though this might seem like a pocket-friendly plan to some, Netflix also clarified subscribers of the mobile plan would have access to the entire Netflix catalogue available in Africa just as they are on other plans.
This plan comes barely a week after Netflix announced that it would no longer be supporting the Swahili subtitle language on its films and series two years after introducing the service. According to a statement released by the world's largest streaming service, the move resulted from a need to provide viewers with a better local experience.
"As of July 30, 2021, we will no longer be supporting the Swahili language on your Netflix experience while we work to provide a better local experience to help you enjoy the movies and TV shows you love," read part of the statement sent via email to Netflix's subscribers.
Just last year, Netflix announced its plan to invest more in African continent.
"African content has the ability to travel all over the world – good stories transcend borders. There's a wealth of diversity, multiplicity and beauty in African stories that have yet to be told and we want to be top of mind for creators, especially when it comes to stories they haven't had a chance to tell yet," said Dorothy Ghettuba, who heads up African Originals at Netflix at an event sometime in 2020.