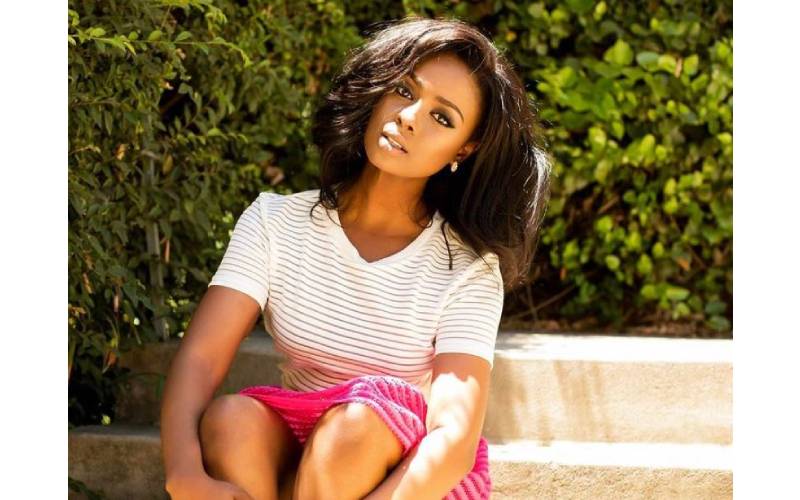 Trina Njoroge, Face of Kenya 2015, is the newest member to join the cast of Love Island, which premiers on July 7.
Sharing the exciting news on social media, the model who also describes herself as a psychiatric nurse and mental health advocate as per her Instagram bio could not hide her joy in joining this cast.
"I got a text!!! Trina will be on the new season of love island U.S.A, make sure to stay tuned and support her through this journey!" read the post that elicited reactions from her fans and followers.
@sharonkmwangi: Go Trina
@isaiahlangat: Yeeesssss
@wakaranjah: Kenya to the world
@nickxngugi: Congratulations
@wutlife: This is huge
Love Island is a British dating game reality TV series that focuses on a group of men and women who participate in a series of tasks with a partner that they keep swapping until they meet the love of their life. The first season aired in 2015.
Over the years, the show, which has attracted numerous and large audiences, has had its fair share of controversies, with one being that four of its cast members died by suicide.
The lass joins the new cast for a new season that premiers on July 7.