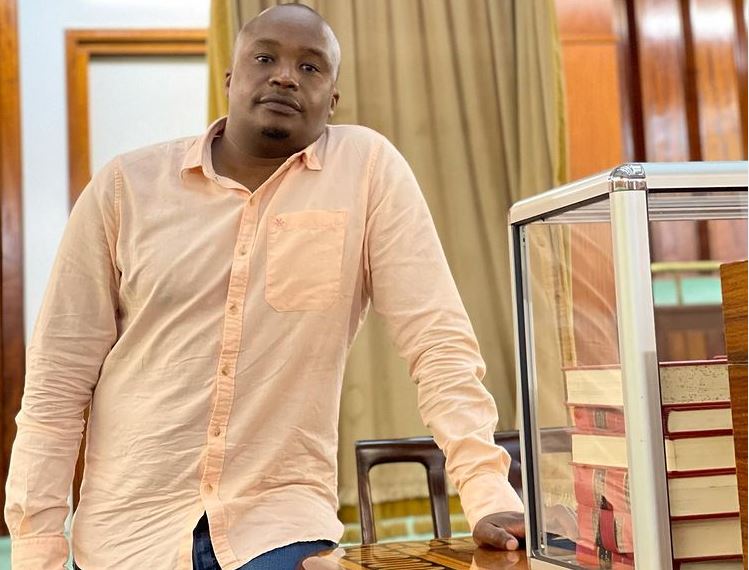 Starehe Member of parliament Charles Njagua, popularly Jaguar, has been hospitalized. The artist-turned-politician checked into a city hospital where he underwent an emergency knee surgery. However, the youthful legislator is said to be ok and recuperating.
According to P Unit's member Gabu, Jaguar underwent surgery after sustaining an injury while in fitness training.
"We regularly go for our routine jogs and Karura forest, and it is here that his knee has been recurrently causing him pain," he revealed.
After a couple of unsuccessful check-ups, it is said that he couldn't take the pain, and his doctors advised him to undergo surgery as a matter of urgency.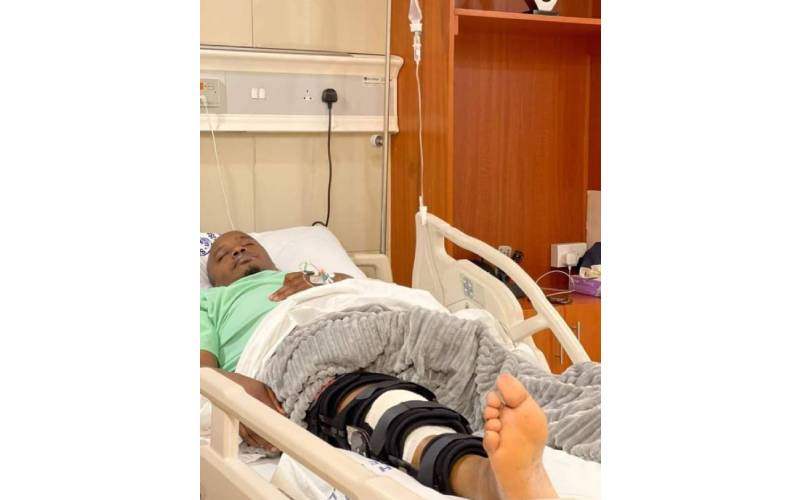 "He had no option, and so we accompanied him to M P Shah hospital," he added.
The procedure was a minor operation, and the youthful legislator is currently recuperating.
"We expect him to be out of hospital soon. Doctors have advised that he be put on adequate bed rest for a couple of days so his body may repair and heal. Certainly, he will still be able to deliver his duties for the people of Starehe," the singer noted.
In a social media post in which Jaguar is seen being bedridden, well-wishers have flooded the post with messages of encouragement and quick recovery notes.
"Quick recovery honourable. I wonder what happened," wrote a concerned fan.
At the time, Gabu had only revealed scanty details of the unfolding event.
"Mhesh ako sawa. God mbele manze." He is fine. God is good. During the operation, the legislator was accompanied by his bosom buddies, including gospel star D K Kwenye beat.
The parliamentarian was still in a sedated condition to comment by the time of going to press.