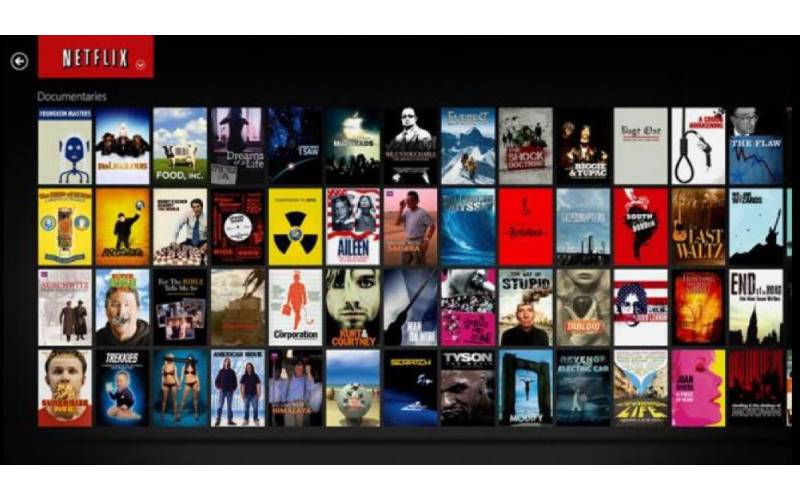 Through the Department of Communications and Digital Technologies, the government of South Africa has announced plans to enforce local content quotas and other regulations on streaming services such as Netflix. In the newly proposed directive, the government proposed legislation that will implement a 30% local content quota on all streaming services in the country.
Responding to the developing story, the American over-the-top content platform and production company headquartered in Los Gatos, California, revealed that this proposal is not workable given the nature of the services it provides.
Shola Sanni, the Director of Public Policy for Sub-Saharan Africa at Netflix, further disclosed that Netflix is already investing heavily in local content in South Africa and fully intends to continue doing so in the future.
"Between 2016 and 2020, Netflix has invested an estimated R800 million in South African shows, creating more than 1,800 jobs in the process. There's also a multiplier effect with any investment: the economic impact of each of our projects in South Africa is several times greater than the actual dollars invested," she said.
Local reports in South Africa have indicated Netflix suggested that the proposed directive should be reviewed to focus on incentivizing content providers who will make investments in local content production.
According to Sanni, more people watch South African shows outside of the country than in it, with a well-liked show like Blood and Water receiving 14 million views outside of the country.
"Consumers might be faced with higher costs and fewer choices and fewer providers would also mean less investment in high-quality South African content, and less opportunity for local talent," she added.
This challenging development comes barely a month after Netflix announced its latest South African industry investment to the tune of $1.9 million in a partnership with the National Film & Video Foundation (NFVF)- agency of the Department of Sport, Arts, and Culture in the African Nation.
It was further reported that the said partnership would see the funding of six South African-produced films. Four emerging filmmakers would be offered a budget of Sh29 million to provide feature films, while two established filmmakers offered Sh43 million. It was disclosed that the six productions would also receive exclusive debuts on Netflix.
Commenting on the recent boost of the industry, Netflix's director of content in Africa, Ben Amadasun, revealed that Netflix is out to support local content.
"The creative community that we are a part of has supported us through the good times, so we want to help them continue to create the stories our members love. Now we're excited to take this a step further with this joint fund with NFVF for above-the-line talent," he said.