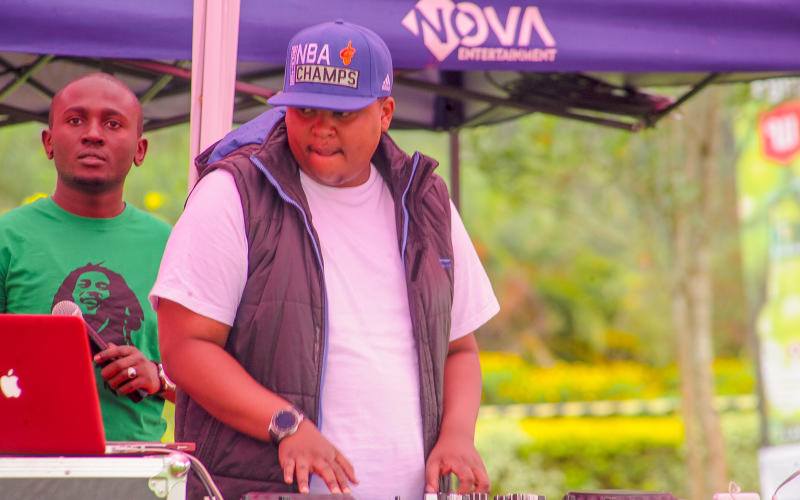 As the coronavirus pandemic continues to wreak havoc on the live music industry, enterprising artists and venues around the country are being forced to think outside the box when it comes to playing for an audience.
The nationwide night curfew that has been in place for over a year has changed the entertainment scene greatly. The new norm has to do with party-lovers having to adjust their programs to make the best of the social events and club party shows that also come with the challenge of social distancing.
In the entertainment circles, the most recent innovative solutions are Drive-in concerts, which have started springing up as an alternative to standing in a packed crowd to see your favorite musician.
The latest installation to this trend is Park and Tune, a concert where revelers park their cars and tune to a frequency via their stereos at the comfort of their cars. The concert was curated by DJ Brownskin and sponsored by Mybar Kenya and happened last weekend at Paradise Gardens  in Kiambu.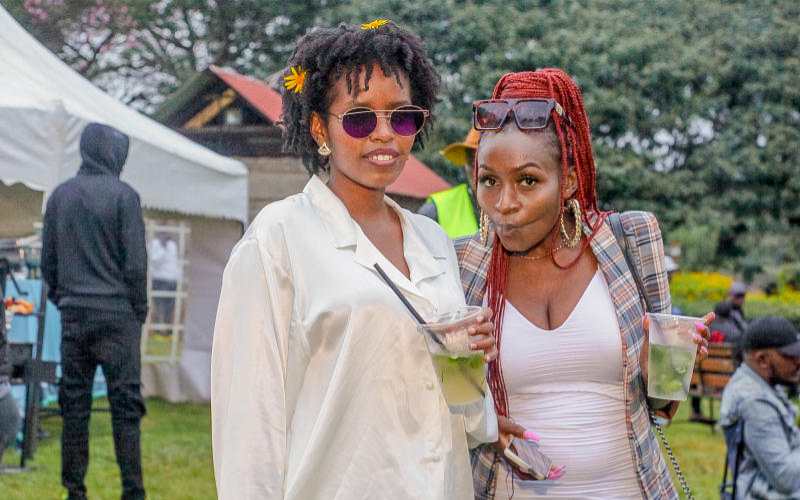 This was the first edition where people showed up with their cars tuned in and got a live feed in their cars as they danced their hearts away.
According to Dennis Kaweru, Project Lead, MyBar.co.ke, "The event attracted more than 500 people and brought a different way which Kenyans can entertain themselves. This was the first edition and we hope this will be a weekly affair on Sundays. So far, we have had great reviews from everyone who attended. They are actually looking forward to the next one.
"We had some fans come with their make-shift seats and tables and sat next to their cars which created another mood for the entire event. During these difficult pandemic times, Kenyans are always looking for new ways to entertain themselves and we are happy that this event brought in that new element," noted Mr. Kaweru.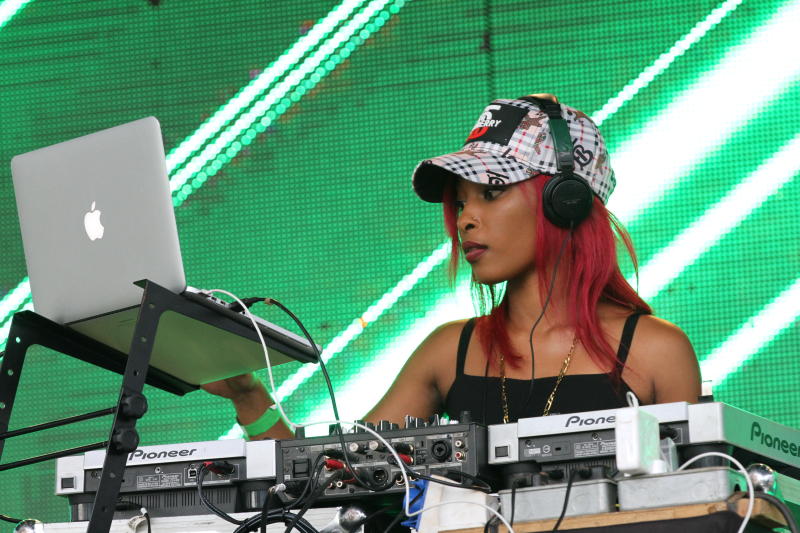 This trend was started locally by Dj Pierra Makena through her famous concert dubbed 'Park and Chill,' a drive in social outdoor party event in September last year and has been arguably the most popular event in town that takes place every two weeks. Now attracting about 1000 cars per edition, the Carnivore Grounds hosted event that features music and performances is transforming how people view weekend entertainment parties.
"I started Park and Chill as an event for friends and got support from industry players like MoSound as well as Mwananchi Credit. Carnivore offered me the grounds and before I knew it, revellers were supporting the new event and I can tell you, the place is always busy with action," said DJ Pierra Makena in in earlier interview. ?