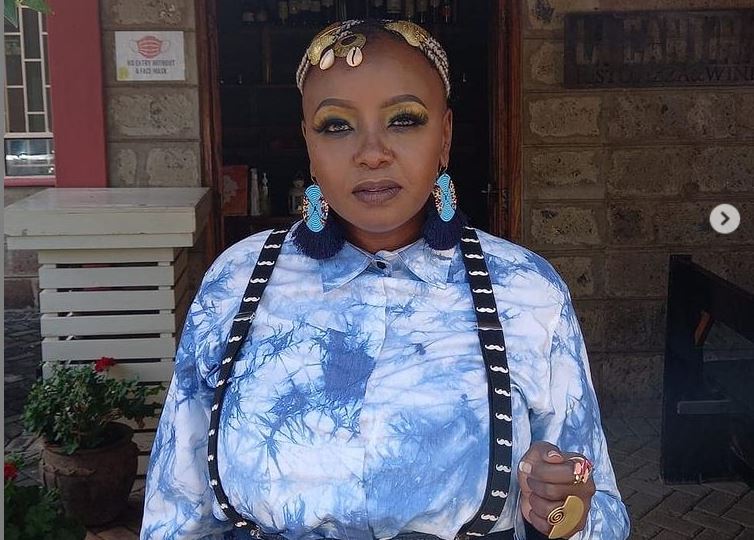 Events founder, performer extraordinaire, and arts aficionado Muthoni Ndonga, better known as MDQ, has began working on her 2018 album, SHE, by taking an out-of-town trip to the wild with former JAB members Blinky Bill and producer, Dillie.
Also among the group is filmmaker Gatehi from NMK Films who is documenting the entire process as the musicians cook new tunes.
Muthoni has been quiet musically focusing on performances, events, and other businesses, but seems to have gathered enough momentum and inspiration to record new songs.
SHE was nominated in the equivalent of The Swiss Grammy Awards, and gained her more notoriety as far as accolades go.
She has been teasing the process of working on new songs on her Instagram account.