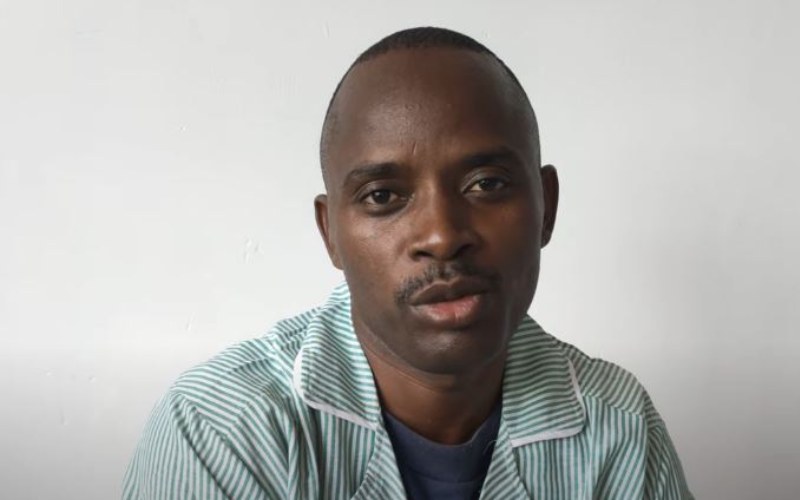 An officer in Kitui County was on Monday bitten by a snake that supposedly fell from the talons of an eagle.
In a video seen by Standard Entertainment, David Musyoka stated that he was driving when he heard something land on the roof of his car.
At this point, he slowed down to check and a snake slipped inside his car on the passenger's side.
"I was driving when I heard something land on the roof of my car. Upon slowing down to check, I saw a snake. It got inside the car on the passenger side [sic] and before I could react it had bitten my hand.
"I got out of the car with the snake still clinging onto my arm and passersby came to my rescue and killed the snake," he narrated.
In a strange twist of events, before onlookers could set the snake ablaze, the eagle that had earlier dropped the snake came for it and flew away.
"It was something that I have never seen in my life. Some have said the serpent was sent by the devil but I am well.
"I was rushed to Mwingi Level IV Hospital and I was treated and discharged. The snake was a Black Mamba," he said.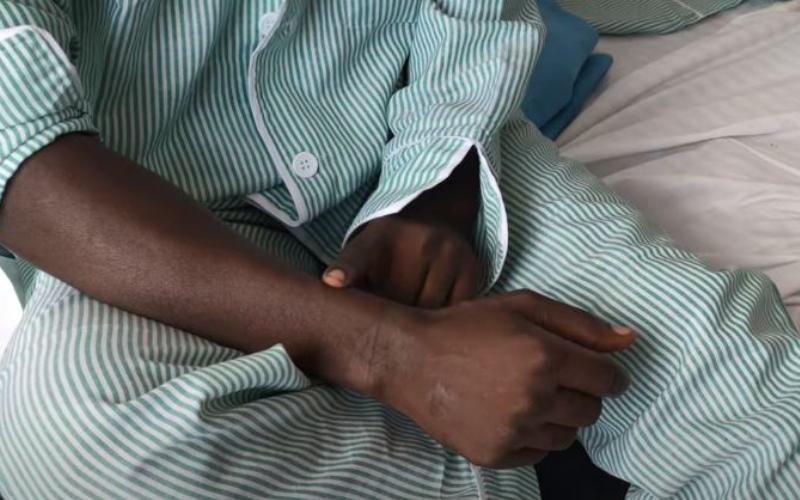 Musyoka added that he had blurred vision immediately after the snake bite and he reached out to his boss who advised him to seek an alternative means to get to hospital since there was no ambulance nearby.
"I used the same car I was in and one of the men who helped in killing the snake rushed me to hospital," he said.
According to a doctor's report seen by Standard Entertainment, Musyoka, 39, had a snake bite on the left arm and two fang marks could be seen.
Related Topics