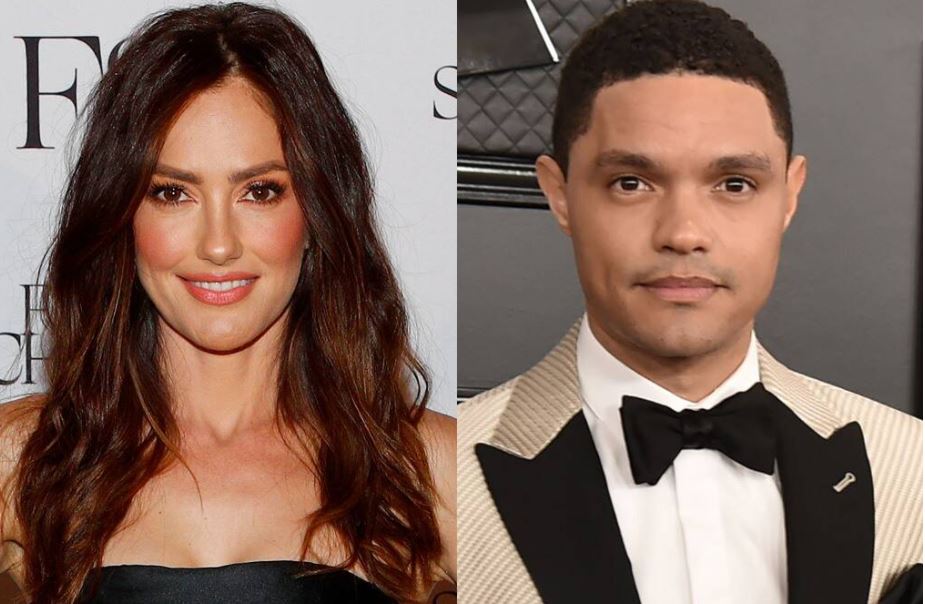 South African comedian and television host Trevor Noah has shared a cryptic message just days after he allegedly split with his girlfriend, Minka Kelly. Taking to social media, The Daily Show host related a bus station with different scenarios in life.
According to him, life is like a bus stop insinuating that there will always be something or even someone for everyone.
"Life is like a bus stop. You find yourself waiting a lot. Sometimes there are people with you and sometimes there are not. And not all the buses are your bus but there's a bus for everyone. All that matters is that we buy a ticket and get on," he wrote in part.
Divulging further in his cryptic message that left a section of his fans puzzled, the Born a crime author added that bus stations are generally reserved for passengers. He hinted that one could take a pause or a break from anything if it no longer serves them in life.
"And sometimes you're not sitting at a bus stop. It's just a bench. Also, you can sit at a bus stop if you're tired, you don't have to catch the bus but the area is generally reserved for bus passengers. So technically sometimes you shouldn't get on because you weren't trying to catch the bus. You were just sitting there taking a picture because it looked nice," he added.
While the caption made sense on various levels to many of Noah's fans, others were left a bit puzzled.
His post came barely a week after reports that he had parted ways with Minka Kelly after being together for over a year. 
It was reported that their relationship blossomed during the lockdown, and it had encountered its own set of restrictions. Even though there is no definite answer to why the two chose to go separate ways, People Magazine has reported that 'work commitments' were the biggest issue for the pair. It is believed that both are working on various projects at the moment, limiting their quality time together.
A source close to the two told the People Magazine their careers ultimately drove a wedge between their love. 
"The pair felt they had completely different careers. Minka and Trevor broke up, their work commitments and careers are very different and they both felt they should take time apart," the source told People Magazine.