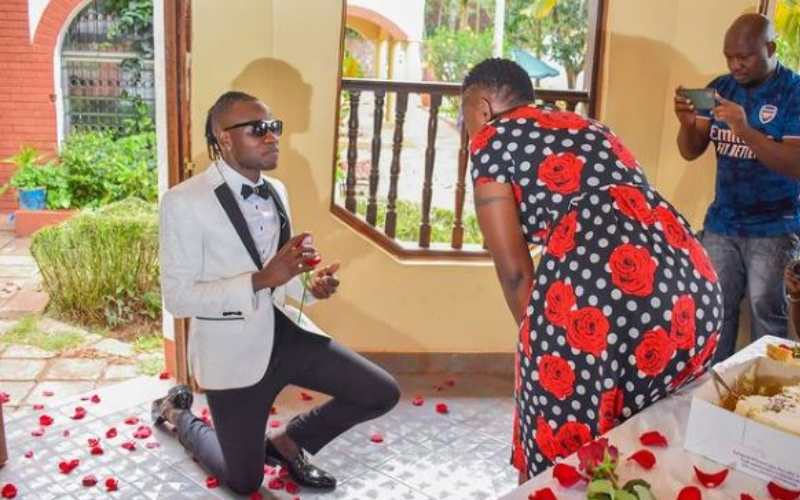 Gospel singer Peter Omwaka better known to his fans as Guardian Angel has proposed to his long-term girlfriend, Esther Musila.
The Wakati Wa Mungu crooner conveniently used Esther's 51st birthday celebration to ask for her hand in marriage to which she said 'YES'.
Sharing the romantic proposal via social media, the award-winning gospel singer admitted to tricking Esther into thinking they were on their way to sign a deal when in reality he was going to ask her to be his wife.
"YES!! Thank you my love. She left home knowing we were going to sign a deal, it turned into a birthday surprise then turned into the most special day of my life," he wrote.
The news was received with overwhelming support as thousands of fans took to their respective Instagram comment sections to congratulate and wish them well.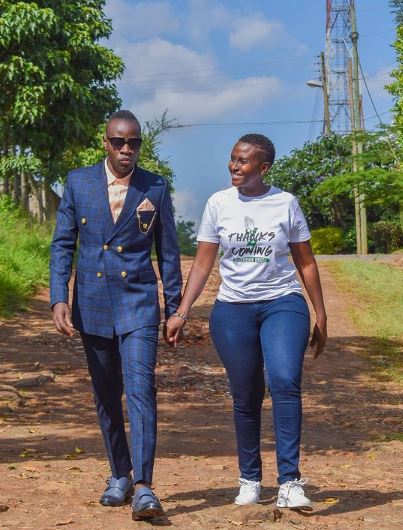 "Wooooow .... I cried too. Love is a beautiful thing. Am so happy for Esther. We all deserve happiness," wrote show host, Wawira.
"Every woman deserves to feel special. Happy birthday and happy fiancée day," added another user by the name Msoomary.
I love you
The couple's proposal comes a few hours after Guardian took to his Instagram with a heartfelt message to the day the love of his life was born.
In the post, the self-proclaimed music doctor disclosed that Esther has brought him nothing but hope, love and prosperity adding that she made him believe that true love exists.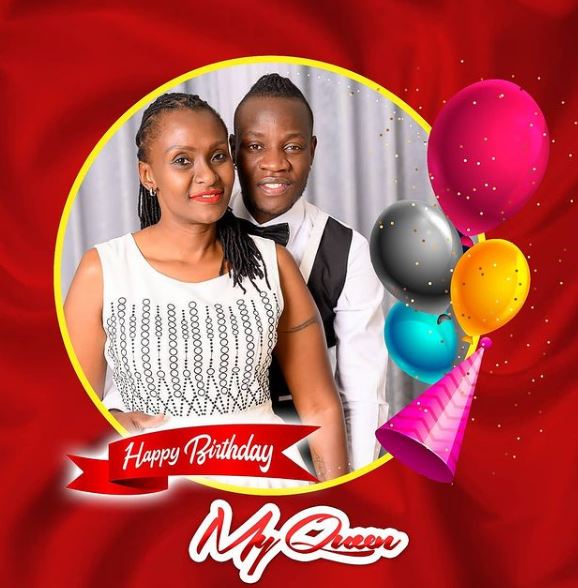 "I was empty, you filled up the space. I was incomplete, you completed me. I almost gave up on my career, you came into my life when a lot of things were falling apart but within a short while you transformed everything and brought my life into a beautiful shape. Since the first day I fell in love with you, I have always been confident that you are the one. I am proud I chose you. You have made me believe that there is true love. It is amazing how you love me. I can go on and on my love but for now let me wish you blessings. Rada yako itazidi kubadilika. A year older, a year closer to my heart. I love you so much," he wrote.
Guardian and Esther's romance was sometime back objected by critics who felt their age difference was too much for them to settle down together.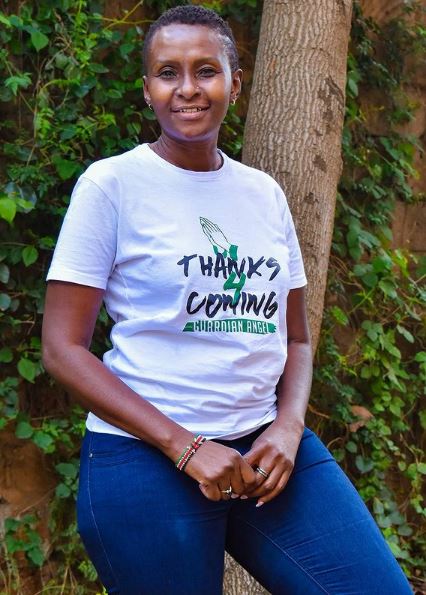 Responding to naysayers in a previous interview, Guardian maintained that he loved Esther despite her age or what other people thought of her.