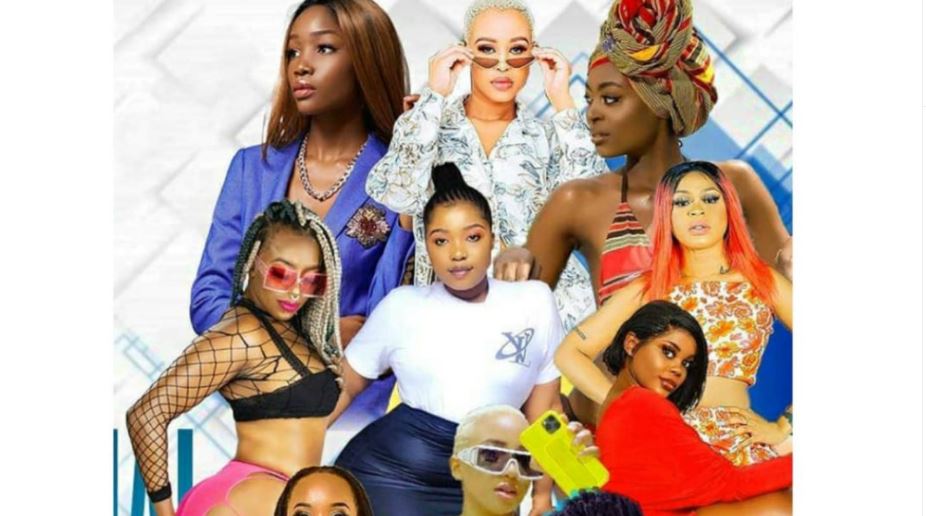 Popular Comedian Eric Omondi has announced that his highly anticipated show, Wife Material season 2, will no longer be airing.
Sharing the news via his Instagram, the President of comedy stated that the show's sole purpose was to entertain his fans while ensuring his contestants' comfortability and safety, explaining that if none were met, it wouldn't make sense to go forward with the show.
"Sadly, it seems #WifeMaterial2 was never meant to happen, but we can still say it happened in away, actually twice. The show was to begin tomorrow as has been heavily advertised but unfortunately that won't be so. The idea behind #WifeMaterial is to entertain but most importantly to ensure that the contestants are comfortable, safe and having the time of their lives while contesting," wrote Eric.  
According to Eric, these aspects seemed unachievable for the show's second season after one of the chosen contestants went utterly rogue and made the production impossible. The funnyman was left with no option but to do away with the entire season.
"Unfortunately, one of the contestants went completely and utterly "Rogue" and despite numerous attempts to control the situation, the atmosphere in the house has not been conducive for the show to continue. We say farewell to Season two," he added.
However, the cancellation of season 2 is not the end of the road for the controversial show. Eric posted a premiere of season 3, revealing that it would be starting immediately.
Wife material mishaps
Wife Material Season 2 has had its fair share of ups and downs leading to its cancellation. Sometime in March, the Kenya Film Classification Board flagged its explicit content, and the founder was apprehended.
Speaking in a previous interview with Standard Entertainment, Eric explained that the KFCB boss Dr. Ezekiel Mutua advised him against making the show's contents nasty to gain more viewership.
"He is of the very strong opinion that #WifeMaterial does not have to be dirty to sell. I completely agree with him and I have sent him a personal apology. The intention has always been to entertain and not to offend and I'd like to apologize to anyone who was offended," said Eric.
According to the comedian, the show was meant to bring diversity and creativity to the Kenyan comedy industry. He says Dr. Mutua and most Kenyans are yet to embrace.
"I have done standup comedy for more than 20years, and I will always be a standup comedian, but so that I don't bore Kenyans, I tried something new. Imagine eating the Sukumawiki and Ugali every day; it becomes boring. Sometimes you need to try beef or Chapati here and there.
"Entertainment calls for unpredictability not doing the same jokes over and over, the same standup, and that is why right now I'm targeting East Africa, and that means I have to change. Also, that is why we are fighting with Mutua. "To him (Ezekiel Mutua), these things are strange and new even to Kenyans, but in this case, I'm a freedom fighter," he explained.