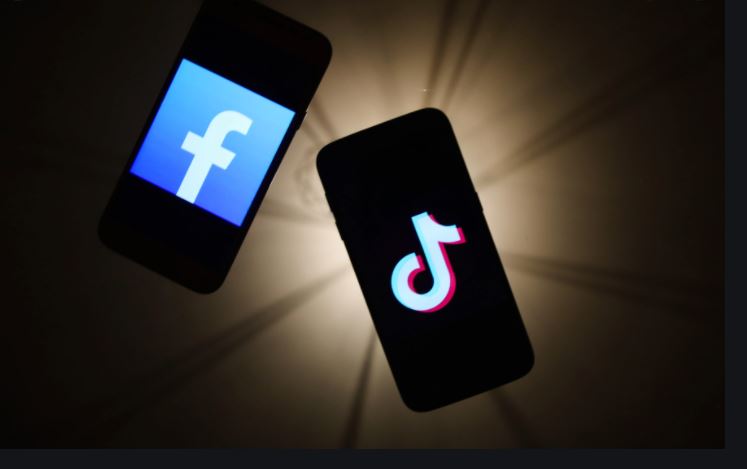 Registered South African songwriters, composers, and publishers whose music is used on TikTok, Facebook, and Netflix will now be eligible to receive royalties. This was announced by The Southern African Music Rights Organisation (SAMRO), which revealed that it has started collecting royalties on behalf of its members.
The positive directive for the creatives in South Africa came after a long and strenuous engagement between SAMRO and the popular digital platforms on licensing agreements. 
"Samro is pleased to announce that we have entered into licensing agreements with short-form video content social media platform TikTok, global social media powerhouse Facebook, as well as the video streaming subscription platform Netflix, that will benefit members," said Samro chairperson Nicholas Maweni.
According to Maweni, SAMRO will collect royalties on behalf of members for all copyright-protected content featured across the digital platforms. 
"Thanks to the conclusion of these binding agreements, Samro will be able to collect royalties on behalf of members, for all copyright-protected content that features on these platforms, with immediate effect," he added.
However, Maweni disclosed that platforms such as Facebook prohibited the use of copyright-protected content on their networks.
"This deal is going to enrich these platforms through the use of high-quality content produced by our members while at the same time broadening the scope and usage of member content.
"The technological evolution we are experiencing is a welcome development as it creates new avenues through which the public can experience creative works while at the same opening up new opportunities for our members," he added.
According to Business Insider South Africa, TikTok is estimated to have more than six million users in the country. The popular app has racked up more than two billion global downloads since its release in 2016, outpacing Facebook, Instagram, Snapchat, and Twitter.
It is believed that the agreement to collect royalties on behalf of creatives was provoked by the success of Jerusalema, a song produced by South African hitmaker Master KG, which later became a TikTok sensation in 2020.
In February this year, record company Warner, which has a contract with Master KG, demanded license fees to use the popular song in dance videos. According to Focus magazine, the record company had written to several organizations across Germany demanding them to pay up.