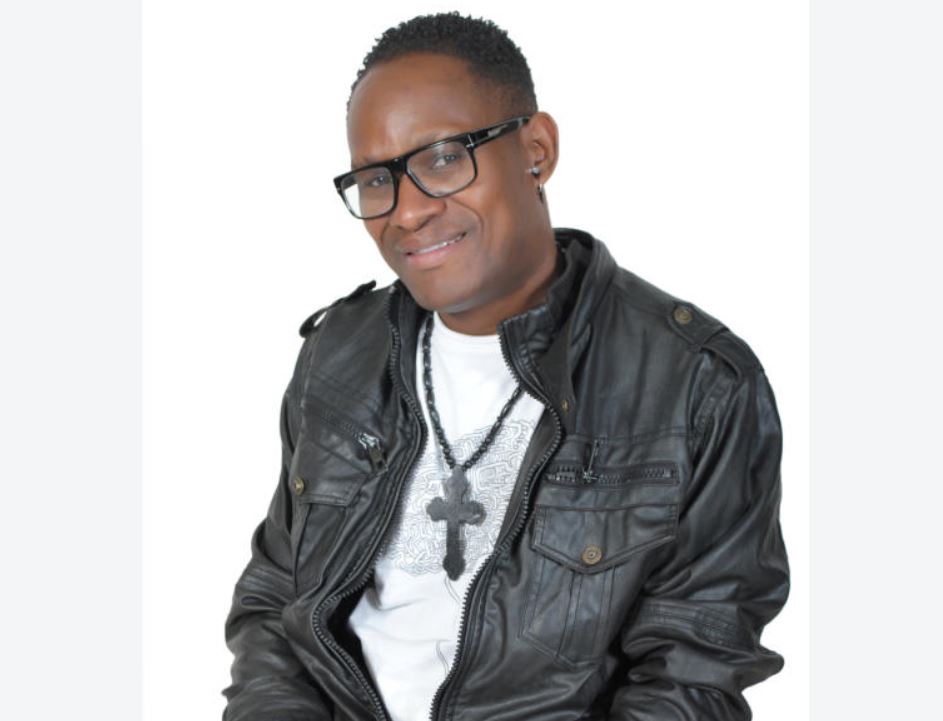 With the visit from Tanzania's new President Samia Suluhu Hassan expected to resolve the two neighboring Nations' differences and enhance regional integration, the business community is optimistic that harmony may finally be restored.
The entertainment industry also seeks to benefit from the same, with several Kenyan artists already having toured bongo nation for media appearances and possible collaborations.
For some years, the relationship between artistes from the two nations has been occasioned by bitter-sweet rivalry resulting in the artistes and their fans engaging sarcastic name-calling.
In a phone interview, legendary bongo flava star Nice Mkenda popularly known as Mr Nice, has offered to extend the olive branch and help resolve matters keeping the two industries asunder.
Since relocating to Kenya and setting up his studio in Mlolongo, the once famed singer said, "The relationship between our nationals has always been smooth.
"At the height of my fame and career, it was Kenya that embraced me with the title of an international artist even before I squandred my money in South Africa. During my rocky days, Kenyans have stood by me."
In a social media post in which he addressed President Suluhu, Nice appealed to be instated as the go-to link between Kenyan and Tanzania's artists.
"I'm so honored to witness your visit as Mama wa Taifa. I guarantee you Kenyans love Tanzania and its people. I'm a witness. They gave me shelter at a near point of ridicule."
The recording artist, who is still putting his house in order, has hinted at plans to integrate a Kenya – Tanzania artiste's body that will iron out and strengthen the creative industry between the two regions.
"Kenya and Tanzania have great creative muscle that can shake Africa but only if they can hold each other's hands and walk together. I can guarantee that without a doubt," he said.
It is not yet clear how he plans to meet the President, but he further reveals that he has written to the Tanzanian consulate in that regard. President Suluhu is on a 2-day state visit at President Uhuru's invitation.