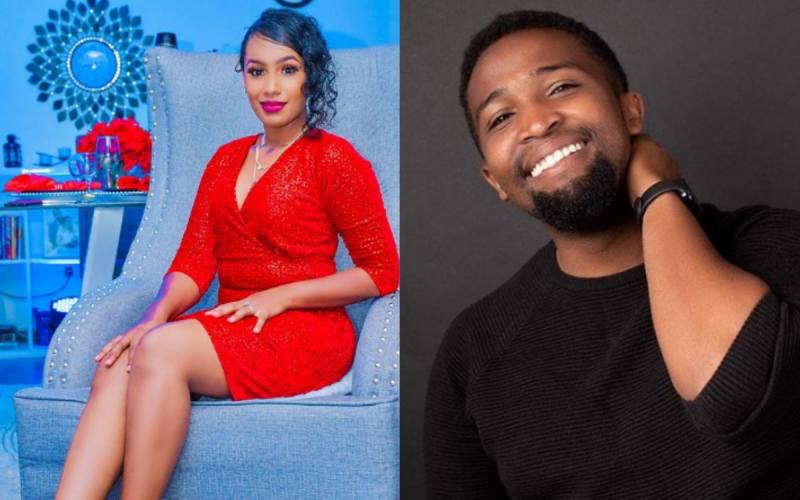 To celebrate his wife's birthday, Pascal Tokodi penned a sweet message on his Instagram to appreciate the love of his life, NTV Crossover host Grace Ekirapa.
The celebrated actor recalled how he met Grace at a coffee shop and how he was smitten at first sight.
"On a certain 4th, you walked in a certain Java. It was my first time seeing you in person and I remember staring at you as you looked for a place to sit. You should have seen how wide my smile was when you chose the seat next to me.
"You ordered pancakes, pulled out your laptop and started working. I, on the other hand sat there looking at you wondering how I was going to make the first move. For a guy who usually has a lot to say, I was speechless that day, you must have noticed cause you looked up and smiled at me, I smiled back and that was the beginning of everything for me," he wrote.
Adding: "As you turn a year older, I want you to know that you are cared for and loved. You'll make a wonderful mother and I can't wait to make you one.
"You are my person. This is always and forever, for people like us!! Would you look at that? Enjoy your day baby, I love you".
The message saw friends and fellow netizens flood his timeline with warm wishes for his beautiful wife. The birthday girl was among the people who responded.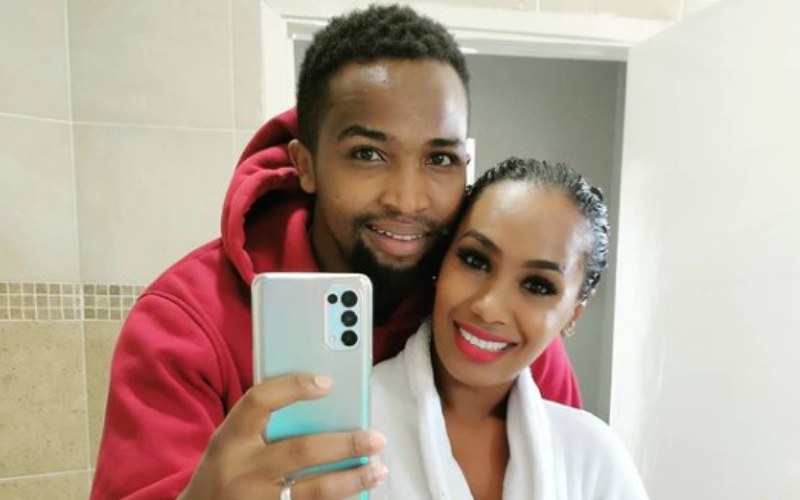 "Honey, why are you doing this to me? That day continues to be fresh in my heart and I am eternally grateful for the forever after. I love youu soooo much and this message I will print and carry with me forever. Thank you Babie."
This comes just a few days after Pascal celebrated his birthday in which his wife organized a surprise party for him. The two got married last year.