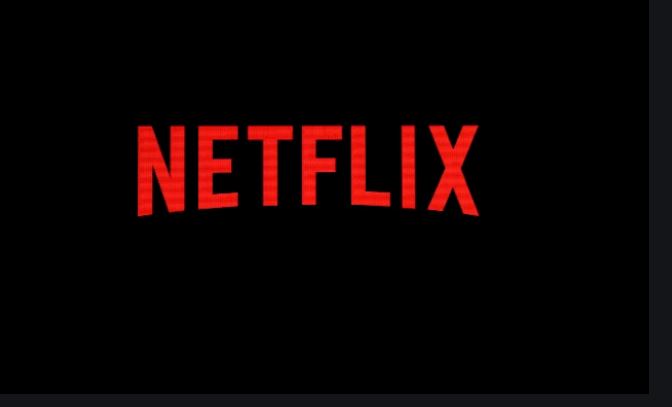 Over the years, the number of Netflix's streaming subscribers worldwide has significantly increased, reaching 204 million in the fourth quarter of 2020.
This could be attributed to the millions of people working from home due to the Covid-19 pandemic, which saw the video streaming giant earning a total net income of over $2.76 billion (Sh297.3billion) in 2020.
In Kenya, the number of active subscribers on Netflix has significantly increased. According to Statista, Netflix subscribers in the country rose from around 3600 in 2017 to over 29,500 in 2020, a 700% increase in 3 years.
However, will this number continue to increase despite the new Netflix pricing?
Following the Digital Service Tax implementation in January 2021, Netflix subscribers in Kenya will now see an increase in their package plans.
Currently, the prices for the three package plans stand at Basic (Sh700), Standard (Sh950), and Premium (Sh1200).
On Monday, the movie and series streaming service announced that the Premium package, which offers unlimited access to movies and TV shows, will see an increase of Sh250 from May 24th.
The Standard package, which offers users access to HD content on the platform on up to 2 devices, will see the price jump from Sh950 to Sh1100.
However, the basic package plan will not be affected.
Here are the new Netflix prices in Kenya beginning May 24.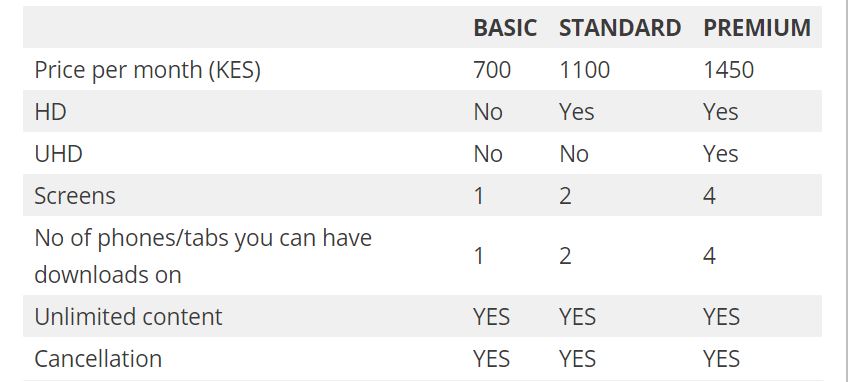 Despite the popularity of Netflix in the country, the increase in the pricing might force some Kenyans to opt for other movie streaming services such as Showmax, which recently reduced its mobile-only pricing to Sh300 and Prime Video, which charges $5.99 (Sh650).