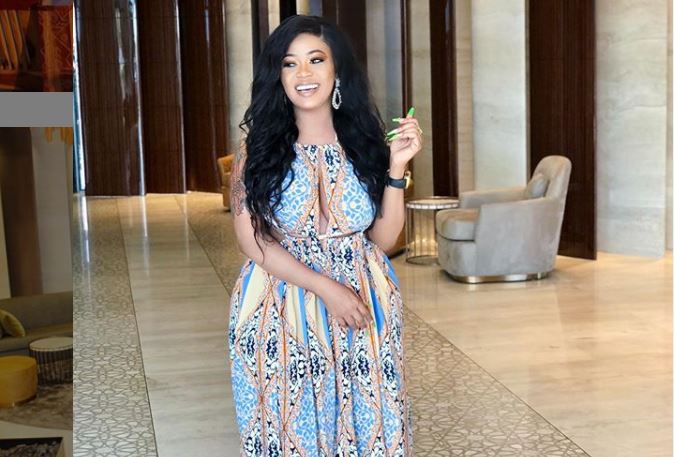 Socialite Vera Sidika regrets not breaking up with her ex-boyfriend Jimmy Chansa sooner than she did.
Giving details of her relationship in a recent Question and Answer session with her fans on Instagram, Vera recalled dating the Tanzanian national, wishing they ended the relationship earlier.  
"Why did you break up with Jimmy? Posed one of her fans, to which she responded saying, "So so many valid reasons. Should have done it sooner than I actually did."
Speaking in a previous post, the Veetox founder cited toxicity as the reason for ending her relationship.
"I walked out of my relationship coz I'm not gonna stay in a toxic one just to impress people like you. You can think whatever you like at the end of the day I'm the one who'll face the bulls**t, so I will eliminate what's not good for me. If u like say whatever, strangers on the internet will never let me tolerate bulls**t from a man just to show the world that I'm still in relationship. Hell nah. I will always put myself first. On God!!!" she wrote.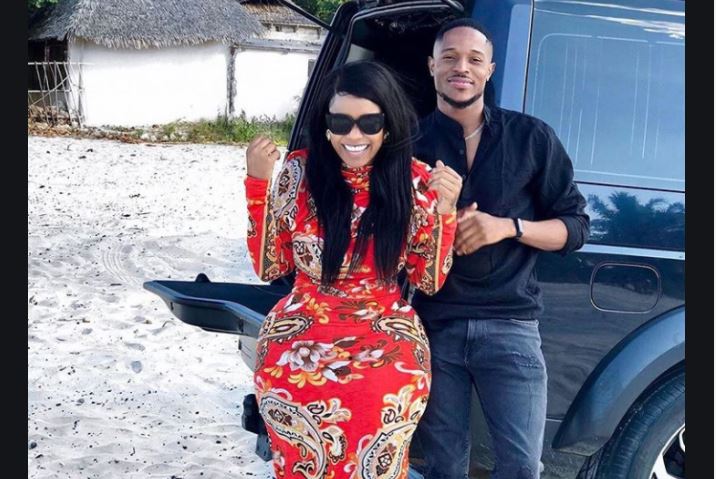 Despite moving on with singer Brown Mauzo, a section of netizens is convinced the two are just putting up a show and, just like her previous relationship, would call it quits sooner than later.
Addressing the matter, Vera assured her fans that she is married to the Natamani singer and that their relationship is everything she ever wanted.
According to Vera, Mauzo's unique features, character, and personality are what make him stand out from every other man she has ever dated.
"Well I don't understand which act you are talking about, but we are not actors. If at all we are as you claim, we are hella bad actors because there is nothing we do. We don't even post 9-5, and it has been almost a year. Must be a very boring movie for all of you to watch.
"It is the unique features, character, and personality that make us date one person out of the 1 million options that could be," she wrote.
Touching on their marriage, Vera admitted she enjoys the experience even though she was against the union in the past.
"Honestly it's good. Never thought it could be. I used to be against marriage in the past, but I think you just need to do it with the right person. When y'all are so free, open and best of friends, it's pure bliss," she added.
Starting a family 
On the matter of starting a family, Vera explained that she would only have children when she is ready not to be a burden to anyone.
"No child is a choice until one is ready and with the right person. If I ever had a child, he/she would be all over my IG, I love kids. I've never been pregnant in my life before. And my mum would never let that happen. Ati, I live my life and leave the child with her. Why? Yet I have a house and can get up 10 nannies if I like. There is no shame in children," she wrote.