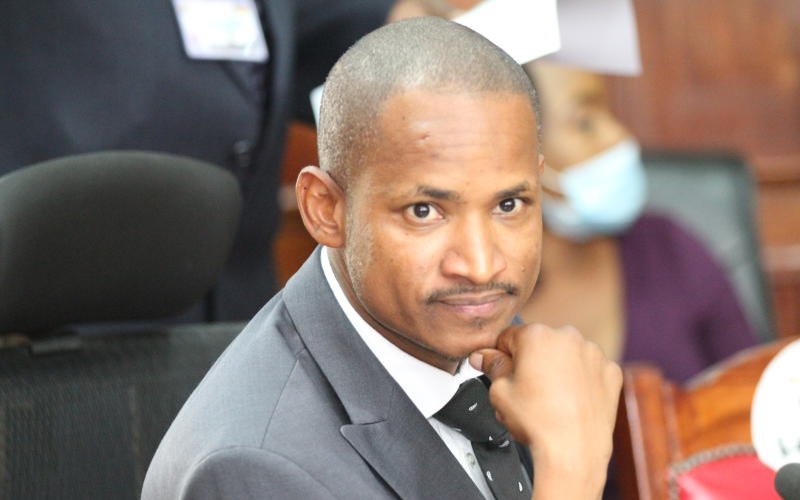 Embakasi East MP Paul Ongili, popularly known as Babu Owino has vowed to sponsor 20 students that emerged top in the recently announced KCPE results through their secondary education.
He has further promised to sponsor needy and more top-performing students under his non-profit organisation, EduCare adding that they will also benefit from a year-long free unlimited access to their online learning platform. 
Babu took to his social media to congratulate students from Utawala Academy. The public school in Kayole emerged top in last year's exams. His sentiments were met with different reactions as netizens bashed him for taking credit for their performance, many saying he had nothing to do with that insisting it was the student's individual efforts.
"Don't credit yourself where it's not due. You had nothing to do with their success rather their dedication and the teachers," someone noted.
Speaking to Pulse, Babu insisted that he did everything to make sure students in Embakasi had all their educational needs met.
"Aside from online classes, I paid for home-based schooling and the students were ready. Next year we are going to produce the best student in the country," he boasted.
Never shy of blowing his trumpet, the MP recently posted his Kisumu Boys' report card portraying his academic excellence.
"I was a bright student and so will be my constituents. I have never met anyone who can beat me in mathematics."
His report card indicated he was a straight 'A' student in mathematics with a 100 per cent score.