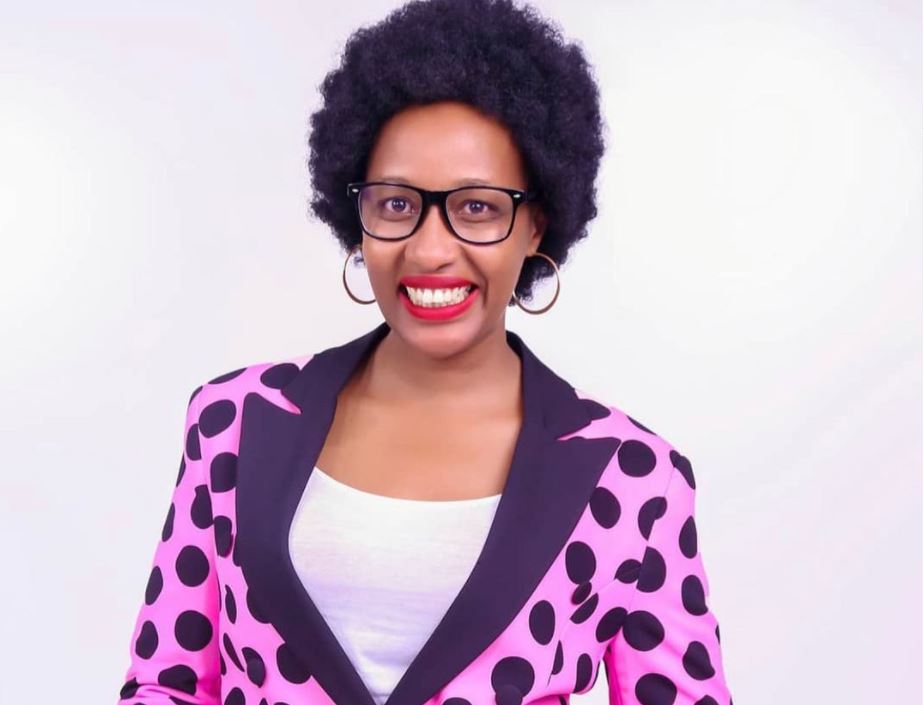 Teacher Wanjiku is one happy mother as she celebrates her daughter Nicole turning 18 years today.
Taking to Instagram, Wanjiku said she was overwhelmed and overjoyed due to the amazing journey they've gone through together.
"Oh my goodness my daughter turns 18 years today. I am overwhelmed, overjoyed, it is has been an amazing journey of laughter, tears, up and lows, I am so grateful to God for keeping us.
Born Caroline Tharau, the comedian also revealed she got pregnant with Nicole when she was only 19, a story she has promised to tell her fans.
"I got pregnant when I was 19! Now that is a story that I will tell you! Happy Birthday Nicole, we love you so much as you enter another chapter in your life we are still here to hold your hand," posted Teacher Wanjiku.
The social media sensation has two daughters, her now 18-year-old daughter and Zuri, whom she had with her husband Victor Ber, a creative director at Churchill Show. She is also a step-mum to her 11-year-old son Africa, from Victor's previous marriage.
The two got married in 2014 at a private wedding at St. Pauls Catholic Church, University way, Nairobi, and have kept their children out of the public eye.
Around that time, Teacher Wanjiku took a break from the industry to concentrate on her marriage and children.
She is the CEO and founder of Mwalimu Production, a content-creating company where the character of Teacher Wanjiku is improved and explicitly animated for children.