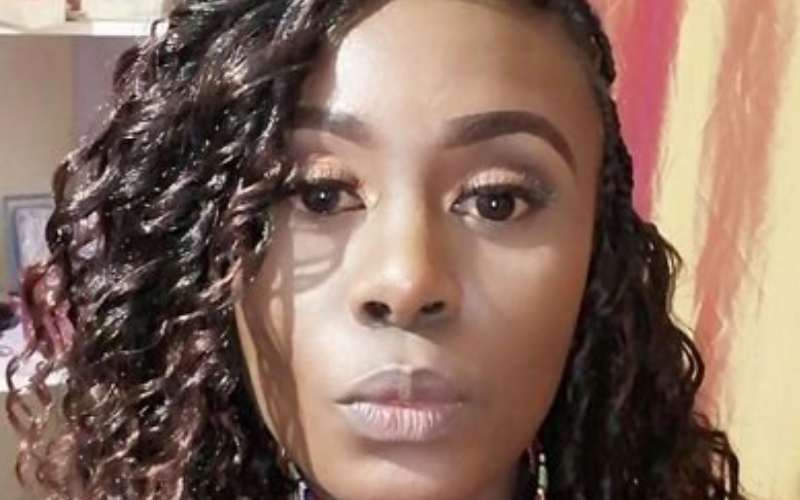 After exiting the media a few years back to concentrate on a full time career in E-Commerce, former news anchor turned musician Mimmo Wanjuhi has revealed that she misses the newsroom and the fun that is showbiz. Mimmo has revealed that she is willing to make a comeback in the entertainment industry and possibly grace the screen anchoring and script writing for radio.
"It's always been in my blood. I'm from a musical lineage, so art has always been a part of my life. It's like I never left," she opened up.
Currently, the singer who once collaborated with the likes of P-Unit in Mkare, one of the groups most successful hits, working with Collo from Kleptomaniacs and US-based King Kanja, has joined hands with her siblings, to set up an art hub in rural backyard, Kikuyu Town.
"We set up 'the 902 street' in Kikuyu township where we were been born and raised - we're mentoring and nurturing artistic talent and hold open mic contests," she disclosed. However, the singer says effects of Covid - 19 pandemic had greatly affected operations in the talent studio as they have to adhere to the Government regulations in social gatherings hence the number of artistes has had to be maintained at a minimum. 
"There's a lot of talent amongst the youth in painters, poets, sculptors, musicians and that's what we build, but at the moment we have to control the number of people who come to the centre. However, we are managing the numbers and are actively running contests virtually."
"902 is Kikuyu's code and we have produced alot of beneficiaries in art who are now going into self employment selling their pieces of art and sharpening their craft. They are also getting a lot of mentorship from our dad who, despite being in his 70s, still got it," she reveals.
Her dad was one of the longest serving music producers for veteran Gikuyu Benga maestro Joseph Kamaru, they worked together in the 70's, she exclusively revealed.
"He still plays instruments, has a good ear for music composition and has mastered the art of music business," she says. The veteran Kamaru died in 2018 aged 79 and was eulogised by President Uhuru Kenyatta for his impact in local music