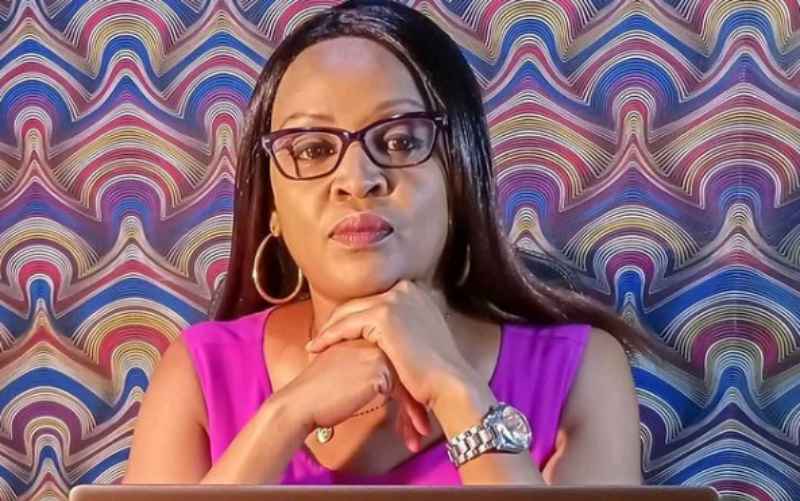 A number of actors from the famous TV series Tahidi High have come out to share their battle with alcoholism and depression that came about soon after their exit from the show, a cause that has raised concerns among their fans. Angel Waruinge, popularly known to her fans as Miss Morgan, came out to admit her battle with depression and alcoholism.  
Speaking during a recent interview with media personality Massawe Japanni on Radio Jambo, Miss Morgan addressed the rise of addiction cases among Tahidi High cast members explaining that most individuals at the time had all the money and time to engage in any form of leisure which mainly revolved around alcohol consumption.
She however asked Kenyans to stop targeting Tahidi High actors as there are other individuals in the same state only that they have not come out to speak.
"I don't know why they are targeting Tahidi High and please they should leave us alone. In the beginning, Tahidi High was for the longest time the top show around 2005, 2006. Alcohol came in as a form of enjoyment.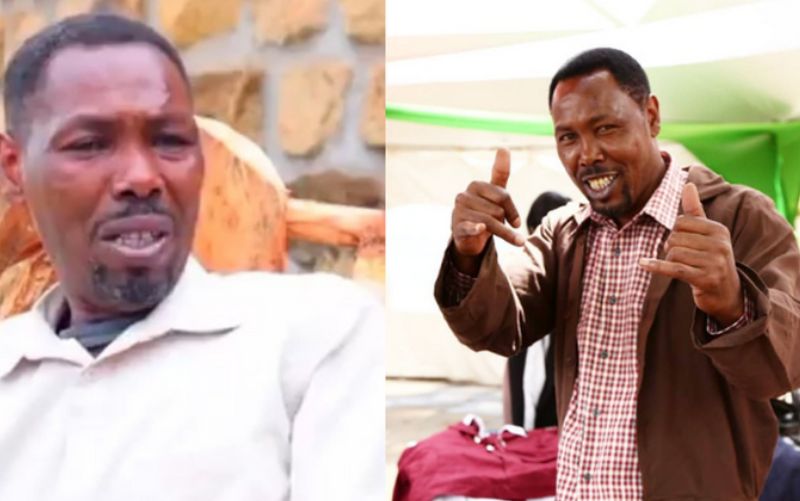 "You are young, you are famous, and you have money not to forget getting attention from everywhere including high-end people. The reason why people are getting away now is because there are so many other things to watch. During our time it was just KTN, Citizen, Nation, nothing else," she said.
Depression, alcoholism
Opening up on her own struggle, Miss Morgan went on to state that most people in the showbiz industry face depression due to their unpreparedness when it comes to dealing with fame and money.
Also read: Ex-Tahidi High actor Mweposi shares battle with alcoholism
"I honestly don't know what caused my depression. I just felt the need to come out and speak on my struggle with depression and also alcoholism, especially in our industry. Let me speak for myself, I think most celebrities fall into depression, number one because they are not prepared for fame. When you are famous you become an easy target and people will judge you for the simplest thing. So you end living life as per the expectations of society whilst trying to be yourself.
"Because of this you go home and put down the mask you have been wearing the whole day to fit in and yet that is not who you are…. I am not Miss Morgan, I am Angel Waruinge, those are two very different people," she said.
For Angel, separating her celebrity life from her personal life proved to be a hustle that ended up affecting her immensely.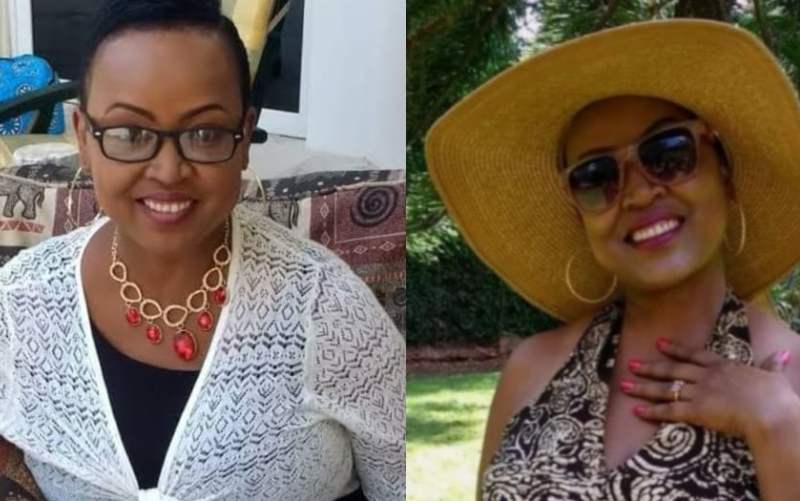 "Depression for me was empty. And before anything Massawe I want you to stop calling me Miss Morgan, I am not Miss Morgan. I am not that perfect woman you see on TV I'm probably perfect in my own way as Angel. For the longest time I had to try to separate those two people, living as Angel and as Miss Morgan and it affected me a lot. Expectations from so many people," she explained.
Touching on her massive weight loss, the actress admitted to wanting to lose weight for the longest time as it affected her self-esteem and ability to land job opportunities.
Also read: Omosh pleads for help
"My weight made me have very low self-esteem and not only that, it cost me so many job opportunities. I was plus-size, light-skinned with a babyface, that didn't favour me," she said.