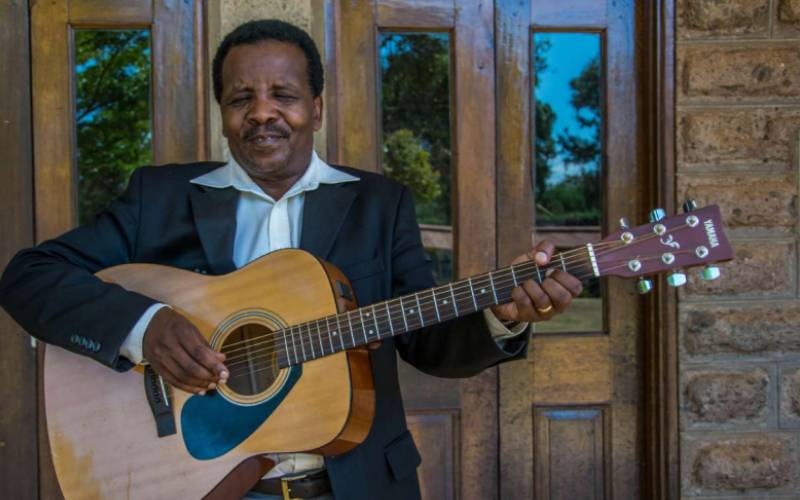 After previous indications that he could be running for public office during next year's General Election, gospel singer Reuben Kigame says he has put this on hold. Through a Twitter post today (April 15, 2021), Kigame, who has lately been vocal on matters governance, said he hoped to run for office in 2027 citing the ongoing new political formations as an obstacle to his political ambitions.
"I hope to run for office in 2027. Zero tolerance to corruption, water and environmental conservation, food security and public health will be my obsession in service to the people," the 'Wastahili Bwana' singer posted.
Kigame said Kenya's biggest political undoing was its top leadership insisting that the clean-up should start right from the top, that after a fan challenged him to run for the Vihiga County Governor's position in 2022.
"Let's fix the top. That is where Vihiga's problem is. Without a thorough clean up, even if I became your governor, the systems will still not work. We need systems that work for every county, especially the marginalised," he responded.
"(In 2022), you are all going to vote in the alliances. You need five more years to see that they don't work to bring change." Lately, Kenya's political bigwigs have been holding meetings as they push for new alliances ahead of the 2022 polls. Speaking during a TV interview two years ago, Kigame said if God ever gave him one wish, it would be to be president as he sees things differently.
Yesterday, the veteran singer said the government had failed to put in place policies that adequately protect musicians – a follow-up of his continued campaign to expose corruption among collective management organisations that manage artiste royalties.
"So, radio DJs who play my music can be paid Sh700,000 or more a month, that is every four weeks, but I cannot make Sh300,000 in 11 years from tons of recordings. It is immoral," Kigame, the face of gospel music in Kenya and with a record 29 albums tweeted.
An audit carried by the Kenya Copyright Society of Kenya, and released last year, exposed worrying financial loopholes among top artistes management bodies. And artistes have been crying foul on the amount awarded to then in music royalties – the issue Kigame was revisiting.
"I have been recording music since 1997. Released 29 albums with daily airplay in many stations around Kenya. My songs are played on just about every public event including by police and military bands. Yet at the end of the month, I can only look forward to about Sh18,000 in royalties," he wrote.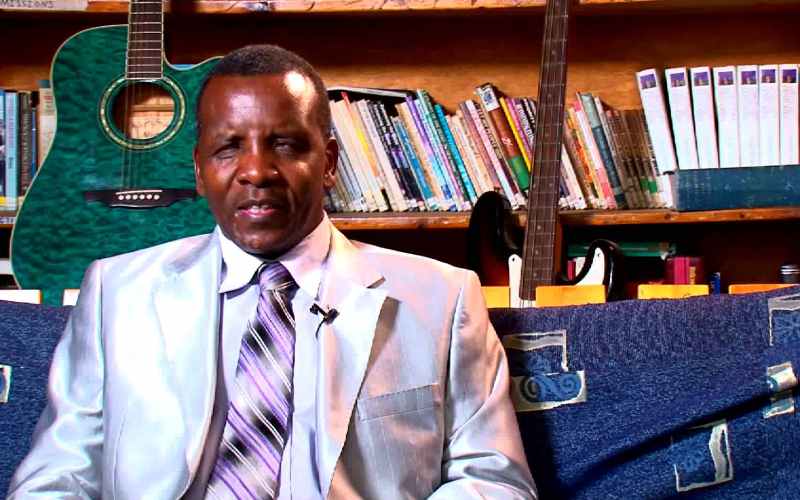 Related Topics