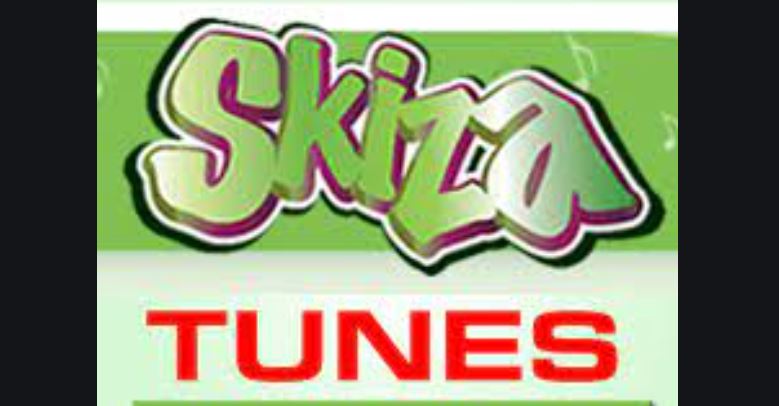 A section of Kenyan artistes has taken to social media to dismiss Skiza tune's royalties after receiving as low as Sh31 in payment.
Media personality Edwin Butita was among the first people to post his income screenshot, which read Sh86 for his song dubbed kidesign.
In the post, Butita tagged rapper Khaligraph Jones acknowledging that he now understood what it meant to be a Kenyan artiste.
"Hey Khaligraph Jones, you said being an artiste in Kenya is a sacrifice one needs to make?" wrote Butita.
Comedian Mulamwah also posted his screenshot that read Sh31 without any caption, which indicates the two figures shocked him.
Enraged by the figures, singer KRG the Don took to his IGTV to address the matter, giving netizens a detailed breakdown of how Skiza Tune charges and distributes its royalties. According to the singer, the individuals tasked with allocating the funds acquired have conned artists of their hard-earned cash.
"Today we are seeing very funny messages on our phones. So you people who are tasked with collecting Skiza Tune royalties have just decided to do us dirty? How do you tell somebody that they have received Sh20, Sh30, Sh18, Sh40, and Sh80 in payment? So you want to tell me no artist in Kenya has gotten even Sh100?
"You people are thieves, in fact very dangerous thieves, and why I am saying this… Skiza tune charges Sh1 per day if you are subscribed. So this means if you have 10 subscribers for one of your songs per day, they will get Sh10 per month, it's Sh300. You remove your ghost charges, which are very many, by the way, I don't know tax or what… take even 200% which will amount to Sh200 atleast the singer will remain with Sh100, but you guys have taken all of it," he said.
The Kairetu singer concluded by calling upon the responsible individuals to consider the harsh economic times and pay artists their money.
"Artistes have used so much money to pay producers, push their content online, they end up getting over 2,000 subscribers per song, and then you tell them you can't even send them Sh50, they have to reach Sh100…you are wrong.
"Corona is frustrating us. You are frustrating us too. Where do you want us to get our money? In Kenya being an artiste has become so hard; you'd rather be a beggar and even get Sh20 atleast. Think about what I have said very well, or we will come together and take over those offices and collect our money ourselves," the singer added.
Unlike most of the artistes, Comedian YY was fortunate to secure a hefty payment of Sh1.5 million for his track Tung'ang'ane featuring Alpha Mwana Mtule.
"My Song had 80million streams, and this is what you pay me?" wrote the comedian.