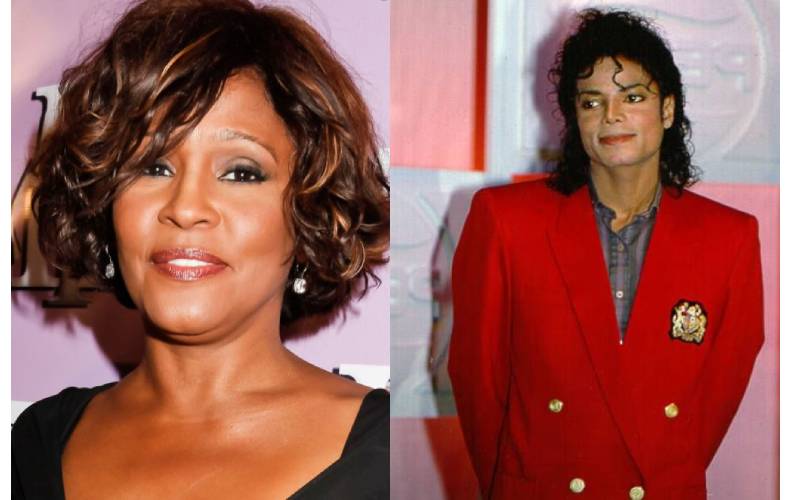 On Friday, April 9, rapper DMX died after suffering three heart attacks at his home, triggered by a drug overdose. The 50-year-old star, born Earl Simmons, died at White Plains Hospital in New York after being on life support for days. 
"We are deeply saddened to announce today that our loved one, DMX, birth name of Earl Simmons, passed away at 50-years-old at White Plains Hospital with his family by his side after being placed on life support for the past few days," read a statement from his family.
As the world continues to mourn DMX (Dark Man X), here are some of the celebrities who died from drug overdose.
Michael Jackson
Popularly known as the king of pop, Michael died while lying in his bed at his mansion. His physician attempted to resuscitate him but his efforts proved futile. The singer died from the combination of drugs in his body, with the most significant drugs being the anesthetic propofol and the anxiolytic lorazepam. He was regarded as one of the most significant cultural figures of the 20th century. His physician was later on found guilty of involuntary manslaughter and was sentenced to four years in prison. The pop icon had just announced a worldwide tour at the time leading to his death.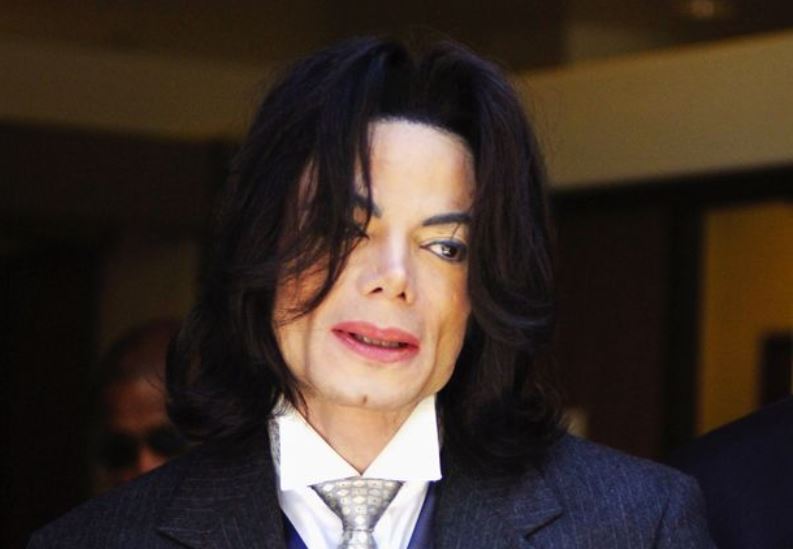 Amy Winehouse 
The singer/songwriter was found dead in her London apartment in July 2011. She died from accidental alcohol poisoning. Amy was known for her deep and expressive contralto vocals, which made her a success making her the first British woman to win five Grammy awards. She skyrocketed to fame as a result of the critically acclaimed Grammy Award-winning Album Back to Black.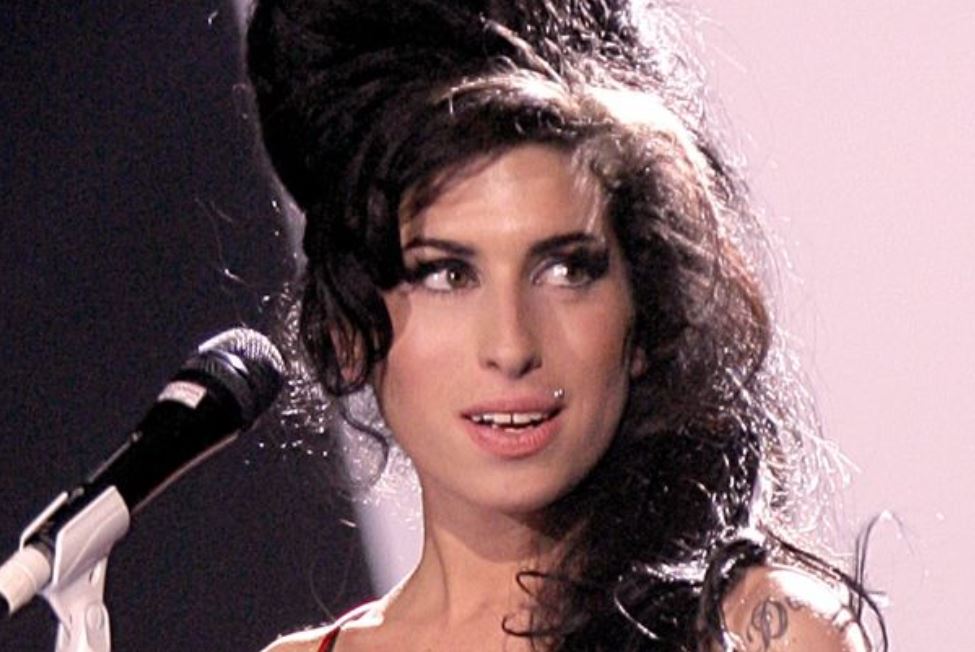 Whitney Houston
The songbird was found dead in a bathtub in a Beverly Hills Hilton hotel room just before the Grammy Awards in 2012. The singer was found unconscious with her body submerged in the bathtub. Whitney's cause of death was drowning, but later on, cocaine was found in her system, indicating that the singer used the substance shortly before her death. Whitney was only 49-years-old.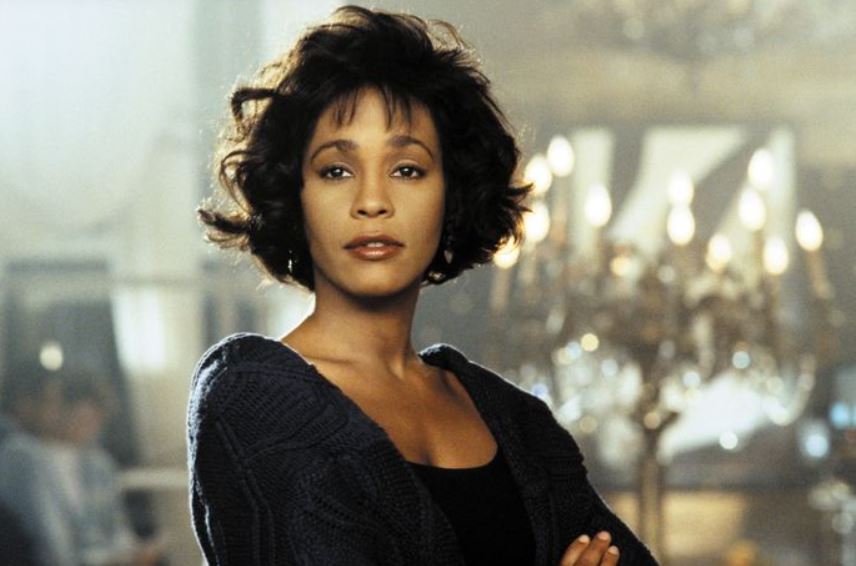 Marilyn Monroe
The famous actress died in August 1962 in her Brentwood home. The troubled beauty, who became a prominent sex symbol in the 1950s, overdosed on tranquilizers, making it look like a suicide. Circumstances around her death have never been established, with some arguing that she did not commit suicide. Marilyn was only 36 at the time of her death.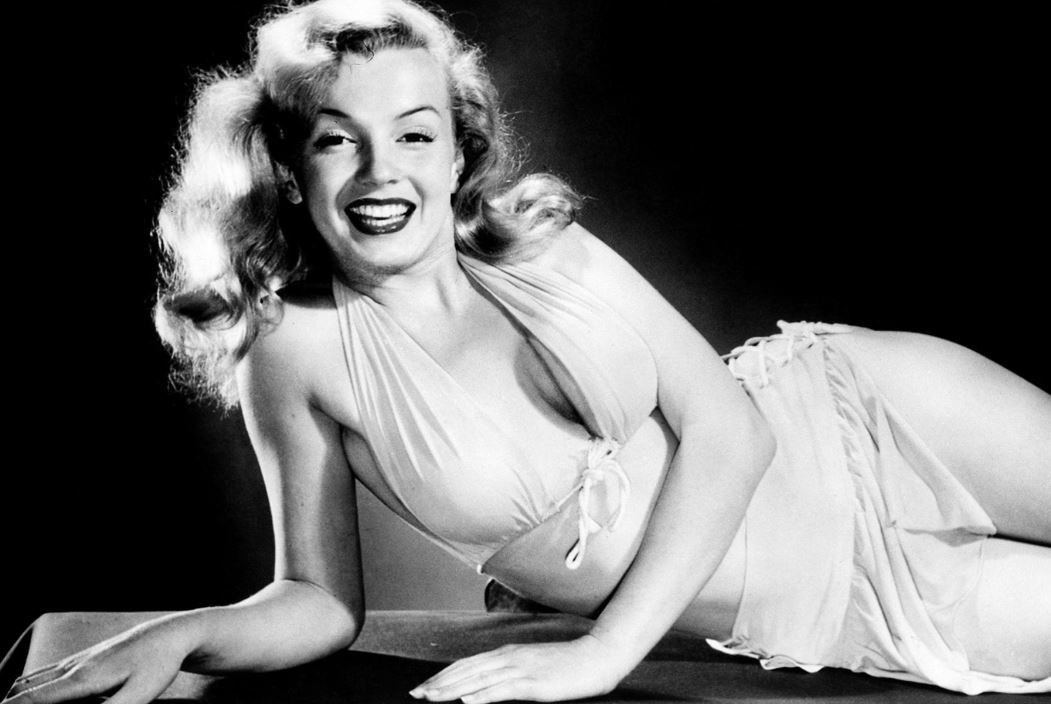 Corey Monteith 
The Canadian actor died at the age of 31 from a lethal cocktail of heroin and alcohol. He was found dead in his room at the Fairmont Pacific Rim hotel in Vancouver. Corey shot to stardom after starring in the musical Glee as a high school jock who had a passion for music. At the time of his death, he was dating fellow castmate, Lea Michele.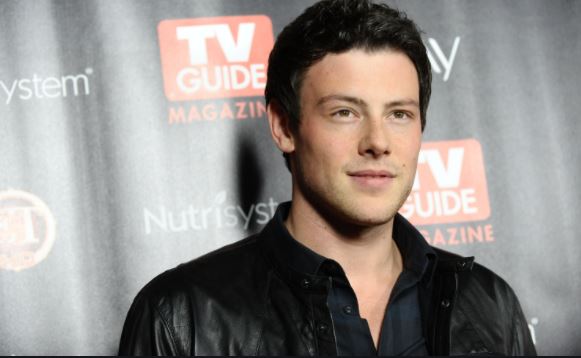 Elvis Presley
Known as the "King of Rock and Rol'' in the 20th century, Elvis died in August 1977 at 42. The I can't help but fall in love singer was found unresponsive by his girlfriend Ginger Alden on the bathroom floor at his home and later on pronounced dead at the hospital. His cause of death was an overdose of prescription drugs, including codeine, valium, morphine, and demerol.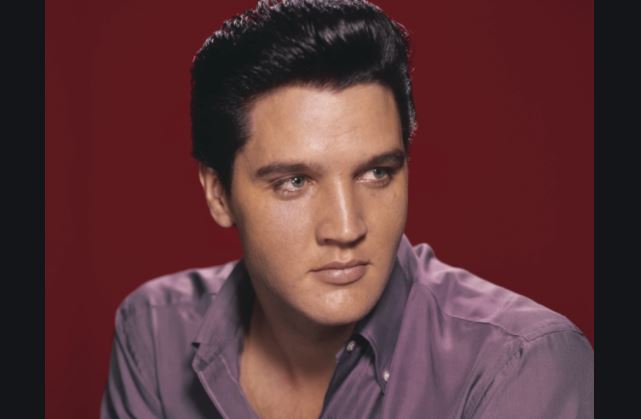 Alexander McQueen
In February 2010, Fashion designer Alexander McQueen died by suicide after ingesting a cocktail of prescription medicine and cocaine and hanging himself. Alexander was battling depression after his mother's death which made him spin out of control by doing multiple drugs. The 40-year-old designer was known for making custom pieces for his celebrity clients, including Nicki Minaj.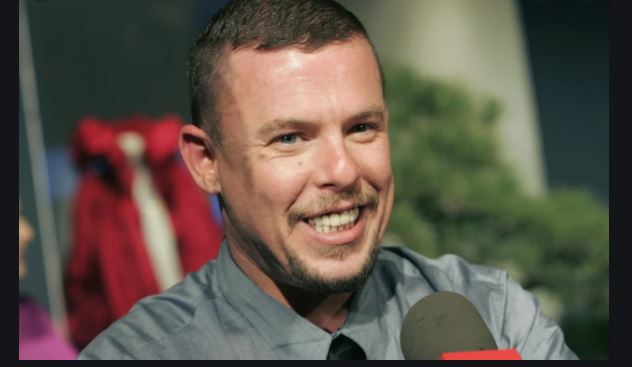 Kurt Cobain
The Rock icon died by suicide in April 1994 at his home in Seattle. His body was found three days after his death by an electrician who was installing a security system in the house. A suicide note was discovered nearby, which had traces of heroin and diazepam. He was the primary songwriter and frontman of the rock band Nirvana.