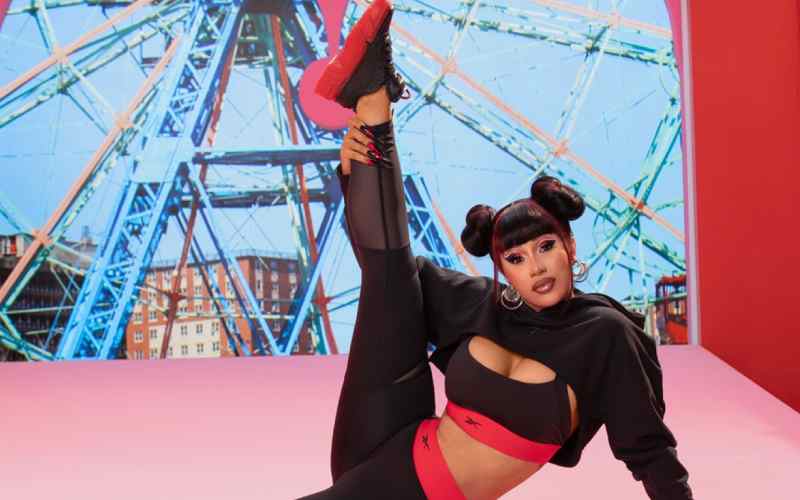 Grammy award winner Cardi B has all your workout needs sorted as far as providing the perfect work out fits is concerned. Following the success of her first Reebok collaboration, which focused on sneakers, Cardi B announced on Monday that she is expanding her relationship with the brand to include a collection of apparel.
The line was inspired by '90s fashion and the 'UP' singer's favorite summer memories wandering the Coney Island boardwalk, according to a post shared on Twitter.
In true Cardi B fashion, the designs will be body conscious and accentuate the curves of a woman's body with contouring cutlines and waist-cinching details.
The clothing line will include tops, bras, jackets and tights, all available for the gym as well as while lounging at home.
"I'm so proud to announce my first apparel line with Reebok," Cardi said. "This collection gives every woman the product they need to feel sexy and confident; the waist-snatching tights and curve hugging silhouettes make everybody look amazing."
 The new collection not only includes sneaker styles for women and children, but also leggings, crop tops, sports bras, and bodysuits. So, whatever your workout fashion needs may be, or if you want a sleek, streetwear-inspired look for your next errand run, this collection is bound to keep you feeling good and in style
The Summertime Fine Collection will be available to purchase in women's and kids' sizes at on April 23.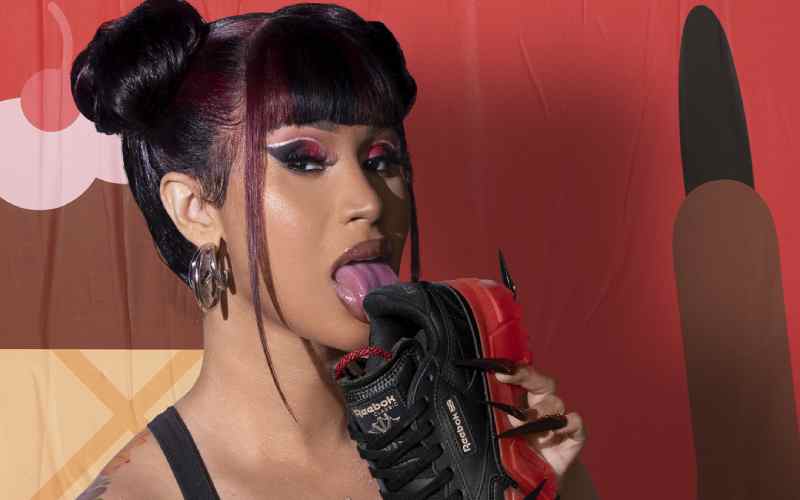 In a past interview, the artiste revealed that she drew most of her inspiration for her collection while growing up in New York in the '90's.
Cardi B seems to be joining the growing list of celebrities who have so far collaborated with clothing apparels. This comes after Beyonce collaborated with Ivy Park which is in its 3rd collection since its release.