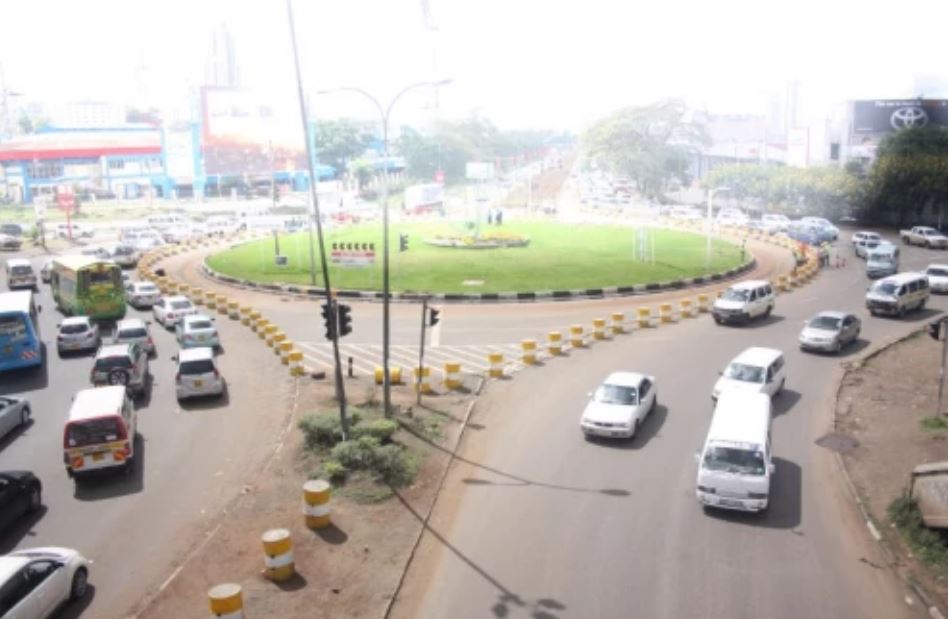 The Kenya National Highways Authority (KeNHA) has announced that a section of Uhuru has been closed for 20 days to pave the way for the Nairobi Expressway's ongoing construction along Mombasa Road.
Through a public notice, KeNHA stated that the disruption of traffic would occur along Uhuru Highway between Bunyala Road roundabout and Nyayo stadium roundabout starting Friday, April 9, 2021, to Thursday, April 29, 2021.
KeNHA also apologised to motorists for the inconvenience caused and posted a map advising on the alternative routes, as shown below.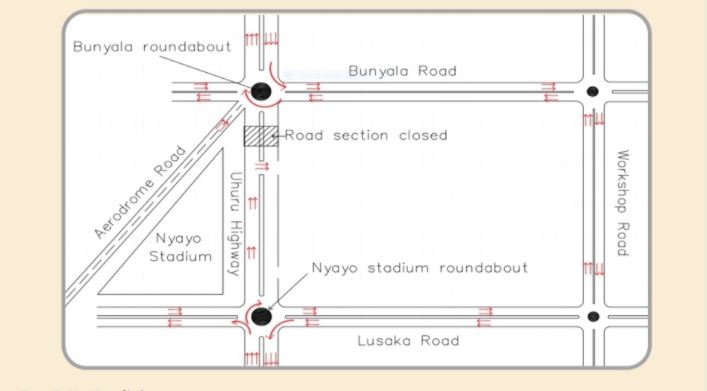 The closure, which is likely to increase traffic snarl-up along Mombasa Road, comes at a time when Nairobians strive to get home early to beat the 8 pm curfew imposed by the government due to Covid-19.