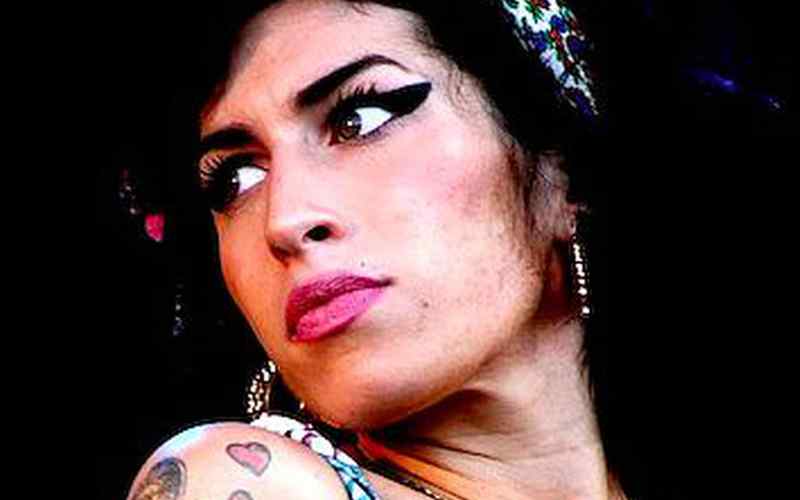 A new documentary about Amy Winehouse is scheduled to be released in July this year marking her tenth anniversary. "Amy Winehouse: 10 Years On", commissioned by Britain's BBC Two and BBC Music, will be told through the narrative of Amy's mother. The British singer died at the age of 27.
Through an unsupported claim of a statistical spike for the death of musicians at that age, the 27 Club came to life. The mythological narrative of the '27 Club' gained prominence with the death of Kurt Cobain in 1994; since he died at the– same age as iconic rock musicians Jimi Hendrix, Janis Joplin and Jim Morrison who had predeceased him decades ahead.
When Amy Winehouse passed away at age 27 in 2011, it attracted even more attention to the significance of the age. While the club has been largely connected to musicians, it has expanded since, as many young actors and artists have lost their lives due to everything from addiction to suicide to freak accidents
Almost every member of the '27 Club' left behind the same tragic story that ends in that same, horrible way, as most were worn down by a life riddled with addiction, depression and pain.  The list is humongous but here we look at some of them.
Amy Winehouse
The singer and songwriter known for her deep, expressive contralto vocals and her eclectic mix of musical genres, including soul, RnB, and jazz was found dead in her flat in Camden, North London. Findings were made that that she had enough alcohol in her blood to make her comatose and depress her respiratory system. She was found dead by paramedics, fully clothed, with a laptop on her bed and empty bottles of vodka on the floor.
Kurt Cobain
The talented, yet troubled, grunge performer Kurt Cobain was the front man for Nirvana and became a rock legend in the 1990s with albums Nevermind and In Utero. In April 5, 1994, in his guest house, 27-year-old Cobain committed suicide by placing a shotgun in his mouth and pulling the trigger, killing himself instantly. He left a lengthy suicide note in which he addressed his many fans as well as his wife and young daughter.
Freaky Tah
Tahliq Raymond was an MC, hype man and promoter. As well as a member of a hip-hop group, Lost Boyz, together with Mr Cheeks, DJ Sprigg Nice, and Pretty Lou. On the fateful day of his death he was leaving his friend's birthday when he was shot in a case of mistaken identity.
Jimi Hendrix
Hendrix was an American rock guitarist, singer, and songwriter whose mainstream career lasted only four years. He is, however, widely regarded as one of the most influential guitarists in history and one of the most celebrated musicians of the 20th Century. The Rock and Roll Hall of Fame describes him as "the greatest instrumentalist in the history of rock music". Although the nature of his death is still vague, it is said that it was by drug overdose. He apparently took nine sleeping pills and died of suffocation.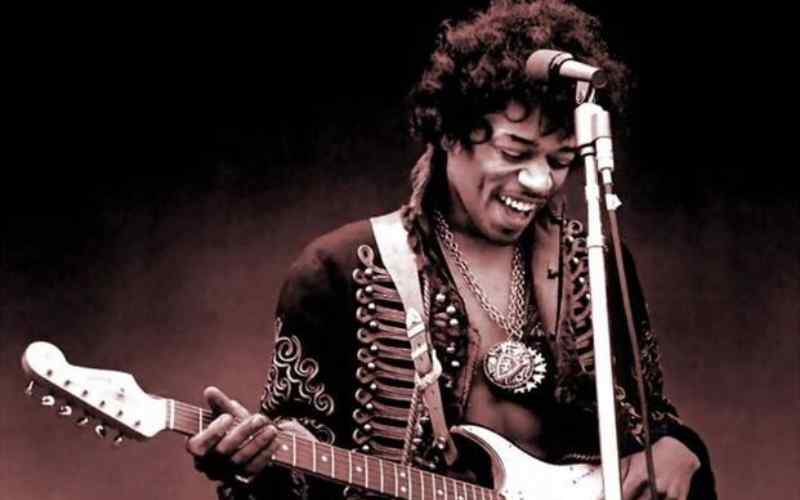 Jean-Michel Basquiat
The Neo-Expressionist painter in the 1980s best known for his primitive style and his collaboration with pop artist Andy Warhol died of a drug overdose. During his lifetime, an art loving public had no problem paying as much as $50,000 for his work. In 2017 his skull painting clocked $110.5 million at an auction.
Fat Pat
The  American rapper from Houston, Texas during the pioneering years for hip-hop, he was a member of DEA (Dead End Alliance) with his brother John 'Big Hawk' Hawkins and DJ Screw. On February 3, 1998, Hawkins was fatally shot after going to a promoter's apartment to collect an appearance fee.
Fredo Santana
Santana was one of the pioneers of Chicago's drill rap movement alongside his cousin and fellow Chicago rapper Chief Keef. He released his debut album Trappin Ain't Dead in 2013 with cameos from Chief Keef and rapper Kendrick Lamar. He was found unresponsive by his fiancée. It was confirmed confirmed that he died after suffering an intense seizure.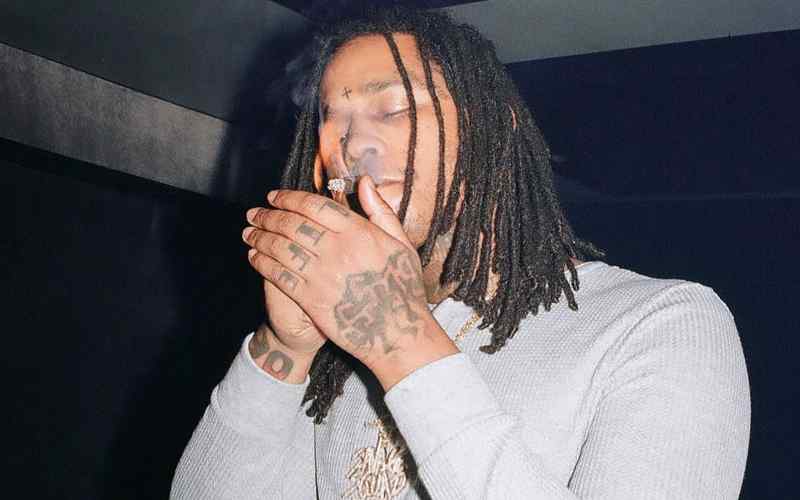 Janis Joplin 
One of rock's biggest pioneers, Joplin died of a heroin overdose. Less than a year later, her final album, "Pearl," was released and shot straight to the top of the Billboard charts.
Brian Jones
The original founder and leader of the legendary Rolling Stones was ousted in 1969 as Mick Jagger and Keith Richards took over its musical direction. Less than a month later, he was found at the bottom of his swimming pool.
Anton Yelchin
Anton Yelchin was an American actor who starred in three Star Trek films: Star Trek, Star Trek into Darkness, and the posthumously released Star Trek Beyond. In 2016, tragedy hit and Yelchin was found pinned between his Jeep Grand Cherokee and a brick pillar outside his house in what was described as a "freak accident". As he got out of his car, the vehicle apparently rolled back down his driveway, which was on a steep incline, and trapped him against the pillar and a security fence.