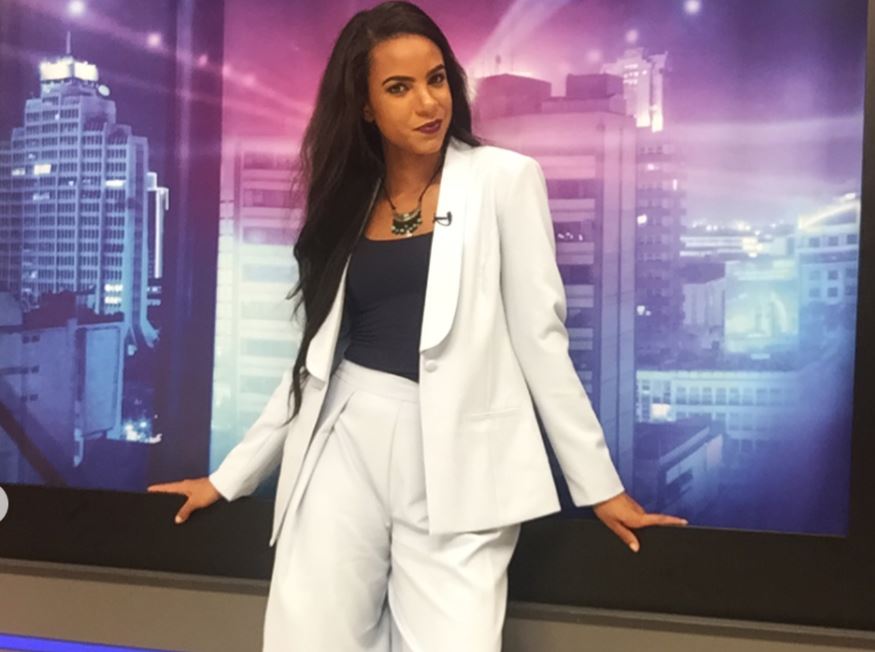 Former TV anchor Michelle Morgan Chen has launched her fitness studio Shakti. The mother of one announced on her Instagram page as she posed off in a two-piece pastel workout fit.
"I'm excited to tell you about my magical little boutique fitness studio Shakti Studio where I practice yoga, aerial hoop, aerial skills, pole, and fire dancing.
"Wellness and self-love is so important especially during these difficult times. After years away from social media, I fell ready to open my life again…. I invite you into my world…[email protected]_studio254."
A spot check on Instagram shows that Shakti is a boutique studio based in Nairobi that features aerial hoops, aerial skills, pole dancing, fire dancing, and yoga.
Recently named TED fellow speaker, podcaster, and sex-positive advocate Karen Kaz Lucas will be joining the studio as a pole instructor.
"I'm preparing to teach an exotic pole class so I will be expecting you all to come with that sexy", read her post on Instagram.
@nonitheyogini will also be joining the Shakti studio family as their yoga guide as she looks forward to unlocking the holistic practice of connecting the mind, body, and soul through the art of yoga.
Michelle, who started as a business anchor at Citizen, later had a stint at K24 before leaving the station. She had previously worked with Ebru TV and at one time also hosted an Extreme Sports TV programme called Xtreme Outdoors Africa.
Besides working in the media industry, the beautiful lass also doubles up as a motorbike enthusiast, as per her Instagram bio. Her timelines feature photos of her on racing bikes, shooting, surfing, and doing yoga alongside her husband.
Morgan and her husband tied the knot in 2019 at a romantic getaway in Seychelles, where the two held a private wedding.