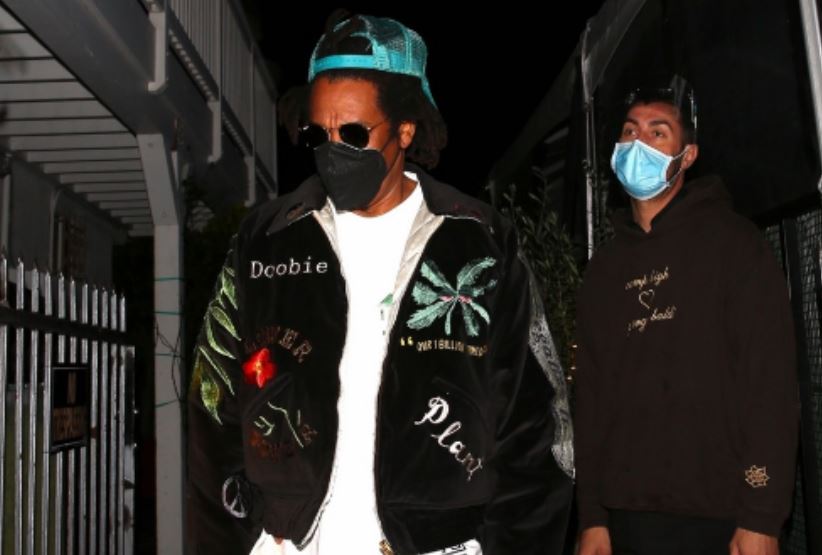 Kenya's quiet Lamu Island has gone loud on an unlikely event and individual, American hip hop legend Jay-Z and his choice fashion wear that touches on their faith.
Last week, the business mogul, who is also one of the iconic hip hop superstars with billions to show for his art, was spotted in California city, US, wearing a T-shirt bearing an image of Riyadha Mosque. This worship centre happens to be in Lamu.
The T-shirt is the work of popular US-based Kenyan designer Zeddie Lukoye the CEO of Blkburd Genes. Delighted that Jay Z promoted his designs, Lukoye took to social media and expressed his joy, alluding that the idea was meant to market Lamu's historical heritage and rich culture.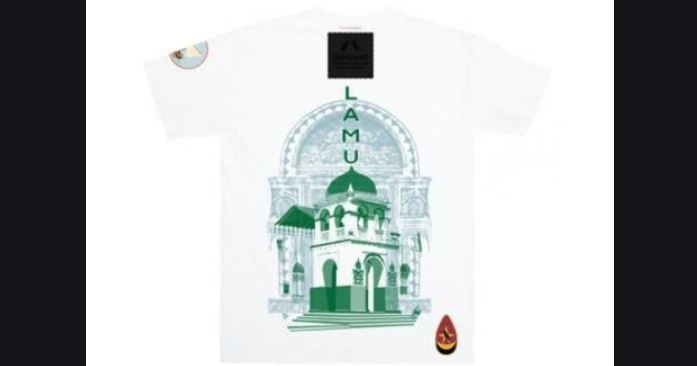 "If it wasn't for these pictures they wouldn't see me at all. JA," Lukoye posted.
"Jay-Z is wearing our "Lamu Riyadha Mosque" T-shirt, a Ballroom Marfa trucker hat in turquoise, Ray-Ban sunglasses, a Cactus Plant Flea Market luxe velvet work jacket that riffs on stoner culture, Planes "Altitude" shorts, a pair of Planes x Stance "Sketched" socks, and a pair of @puma Ralph Sampson sneakers," Blkburd Genes posted.
The T-shirt is priced at Sh21,000 ($195)
This seems to have rubbed Muslims in Lamu the wrong way.
"The management committee of the Riyadha Mosque and Islamic Centre, Lamu, patrons, and general worshippers are disturbed and actually feel insulted by the photos of Jay-Z wearing a Blkburdgenes T-shirt portraying our Riyadha Mosque, Lamu, designed by Zeddie Loky," read a letter to the designer, one that Abubakar Badawy, the Secretary cum Trustee, Riyadha Mosque and Islamic Centre, Lamu, had issued.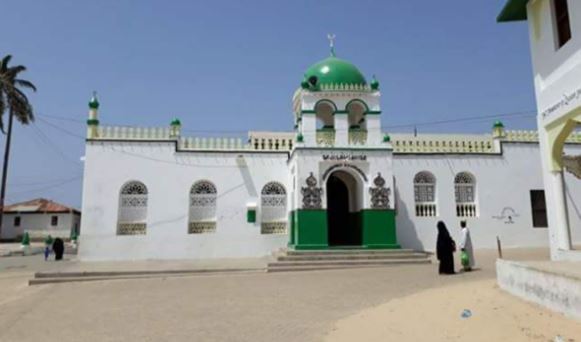 "When wearers of these T-shirts end up in bars, clubs and at all sorts of sacrilegious joints, it is certainly an affront to the spiritual respect and dignity towards all those who revere the Mosque, its founders and the general Muslim community within and outside Lamu," the letter went on.
"We therefore politely write to you to show respect for the Mosque by 'removing our Mosque's Portrait', if actually you were guided by a sincere intention to display the Riyadha Mosque as an icon of the Lamu World Heritage Site and the Mosque as a National Monument," Badawy concluded.