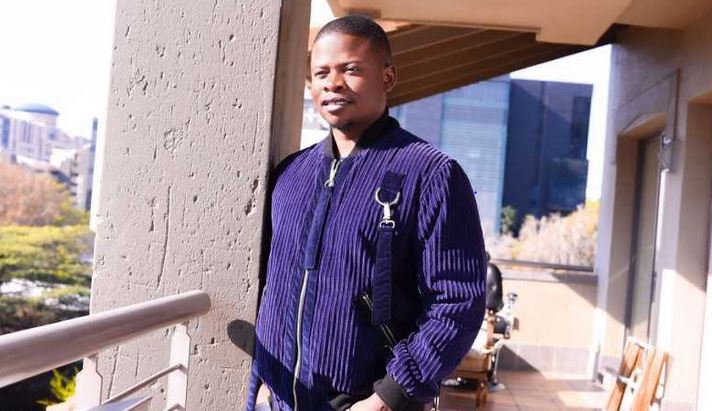 Self-proclaimed prophet Shepherd Bushiri has penned down a touching poem for his eight-year-old daughter Israella, who died on Monday, March 29.
Attached to the poem written on Facebook were photos of Israella's body at the airport arriving in Malawi with family and church members gathered around to receive her.
In the poem, the Enlightened Christian Gathering pastor described Israella as someone who 'commanded peace' with her laughter despite her short-lived life.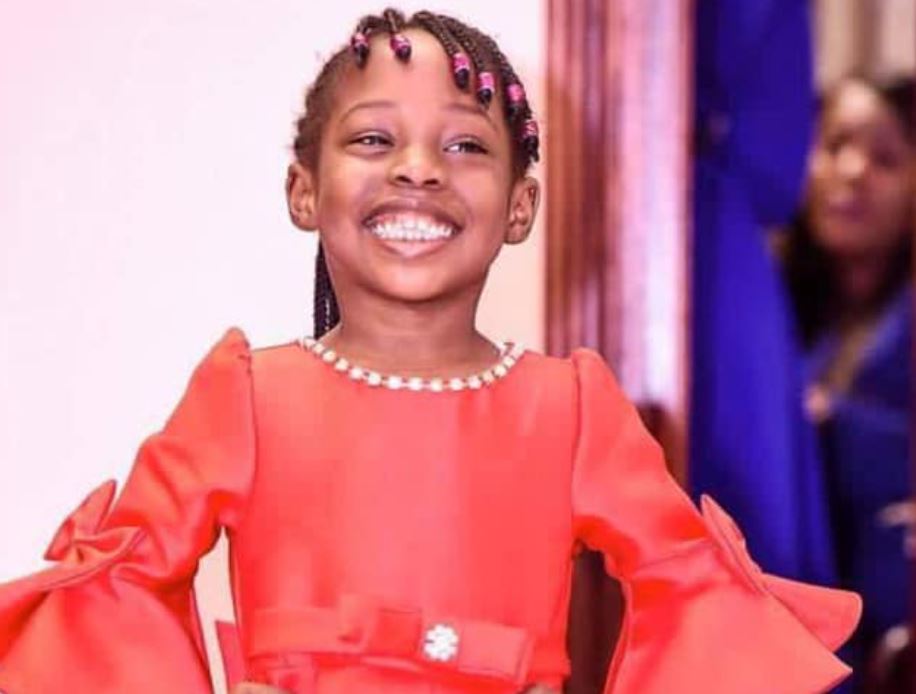 "Whilst your mother and I are welcoming you back home - from where you made your last breath, my heart I pour out to you.
"For a life, though short, lived to the fullest. Glory be for smiles in the midst of disaster and a soul always working for the Master. And how you commanded peace with your laughter.
"For an angel, both on Earth and in Heaven. Glory be for the simplicity of your work. And giving us even more to put our faith in. And going ahead to be our saint in waiting," read the poem in part.
Israella died in Kenya while receiving treatment for a lung infection. On March 18, Bushiri said his daughter had been hospitalised in the ICU for weeks battling the infection and required a bone marrow donation.
However, the self-proclaimed prophet said Israella, alongside his mother-in-law, was denied entry from Malawi to Kenya the first time she required medical assistance, something which could have prevented his daughter's death, according to the doctor.
"When I spoke to the doctor, he highlighted that if she had not been blocked at the airport the first time she needed to travel to Kenya for medical assistance, she would not have died. 
"It is very disheartening and sad, therefore, that my daughter has become a victim of the persecutions that we are facing from South Africa," said Bushiri.