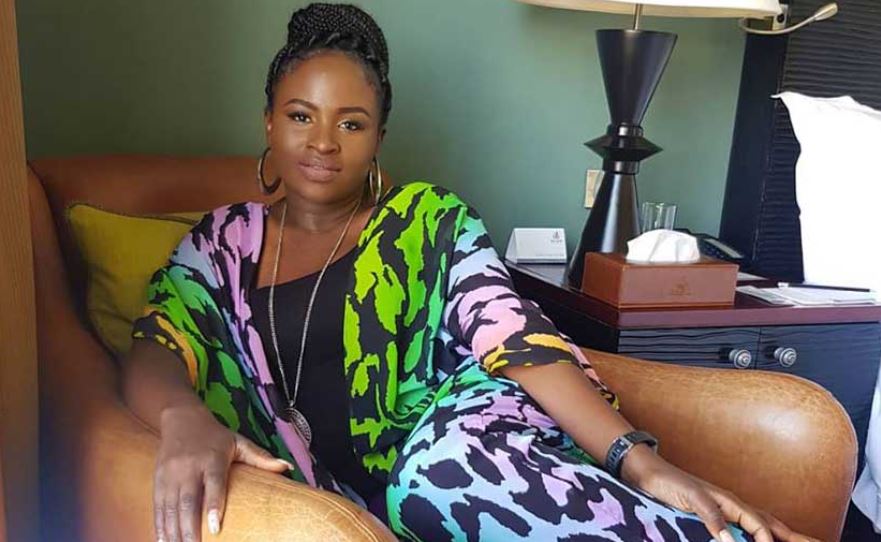 Lockdown is here again and different sectors have ground to a halt as Government directives to halt the spread of Covid-19 are enforced. One of the affected sectors is the entertainment industry.
Gospel singer Mercy Masika recently took to her social media to address artistes' unspoken living situations considering the new Government directives.
She called on Kenyans to frequently check up on their favourite entertainment celebrities, explaining that not all of them lived as lavishly as many assume. With entertainment operations put on hold, the Shule Yako singer pleaded with 'netizens' to extend their financial support to artistes in need to help them get through the challenging economic times. 
"Some music fans have the impression that all musicians are rock stars living out lavish lives. As you know, this is simply not the case for the overwhelming majority of artists who rely on regular gigs just to make ends meet.
"At this time in Kenya Artists and Musicians need you their fans to support them. If you know an Artist reach out to them. Many sectors have challenges but how can we help each other. If yours is prospering We Thank God but don't laugh at us," she wrote.
Respect artistes
Speaking on behalf of his fellow artistes in a previous post, RnB singer Otile Brown asked fans to stop putting unnecessary pressure on them to succeed and constantly comparing them with foreign performers.
Otile said Kenyans needed to be more understanding with their artistes as the country's music business is more demanding than other parts of the world.
"Before y'all speak, always know that we're doing it by ourselves and those, who you think are better than us 'have been assisted.' I think Kenyan artists should be respected 100%. All of those 'big artist' y 'all compare us with, they had/ have Godfathers who hold them down and even now that they've made it, their godfathers are still putting money on their projects. Our growth has to be slow and gradual coz we are always doing it all by ourselves, no label no investors and remember we aren't from rich families."
"We have to balance the little that we get to pay bills, take care of our families and invest it back in the business. We've been failed by our government, media and even some of the selfish stakeholders in the business eg music distributors who take advantage of artists. Tell me why a corporate brand would take about 70% of all the revenues collected from platforms such as ring-back tones and other platforms, they've sucked us dry," he wrote.