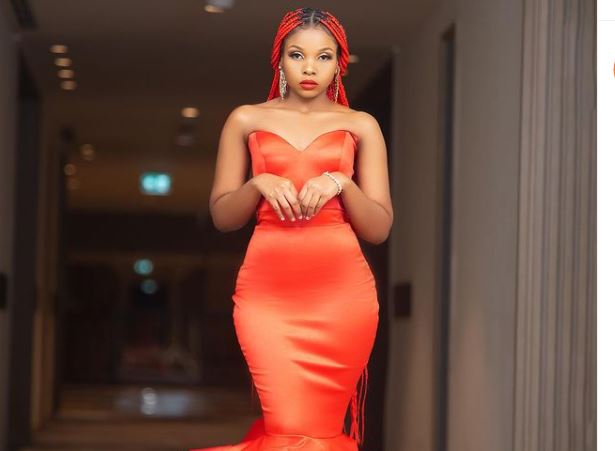 Tanzanian Songbird Zuchu is over the moon after achieving the millionth mark of YouTube subscribers. The Wasafi Classic Baby (WCB) signee ultimately became the first female artiste in East Africa to clock 1 million on the American online video-sharing platform headquartered in San Bruno, California.
Taking to social media to celebrate the significant milestone in her musical career, Zuchu, whose real name is Zuhura Othman, expressed gratitude to her fans for enabling her to surpass the 1 million subscribers' mark.
"1,000,000 Subscribers Asanteni sana kwa upendo huu uliopitiliza wa kuniwezesha kufika subscribes 1 million ndani ya miezi 11. Nina vingi vya kuwashukuru ila kwa leo history hii tulioweka ndo ya muhimu. (1,000,000 Subscribers Thank you very much for this extraordinary love of enabling me to reach 1 million subscribers within 11 months. I have a lot to be thankful for, but for today, the history carries the day)," an excited Zuchu wrote in part.
The Sukari hitmaker disclosed that she could not wait to receive The Golden Plaque (YouTube creator Award) issued by YouTube management. This Plaque is always given to people with accounts that have surpassed the 1 million subscribers mark.
Zuchu now beats the African princess Nandy, the leading Female artiste with the most subscribers in East Africa.
"We have reached 1,000,000 million subscribers on YouTube I can't thank you enough. Thank you so much for your endless support. Waiting for our gold plaque like ????," wrote Zuchu.
This is not the first time the 27-year-old songstress has broken history records after being officially unveiled as a WCB signee in April 2020. YouTube also awarded her the Silver Play Button for becoming the first East African female artist to exceed more than 100 000 subscribers within a week.
Just last month, Zuchu also broke another record by becoming the first female artist in Tanzania to hit over 1 million views less than 24 hours after uploading on YouTube. 
Zuchu's tune Sukari was officially uploaded on the streaming platform on January 30, 2021, and achieved the historic milestone while trending at number one both in Tanzania and Kenya in less than 22 hours after going live. 
The Tanzanian singer went to social media to express her gratitude to her fans worldwide, thanking them for their undying and overwhelming support less than a year of joining WCB.
"Asanteni sana Wimbo wenu Sukari umefika 1,000,000million ndani ya masaa 22. Wow Thank You so much much. Bado tupo namba 1 on trending youtube. #sukari iko kwenye kila platform. (Thank you so much. Your song Sukari has clocked 1, 000, 000 views in less than 22 hours. We are still number one trending on YouTube)" an excited Zuchu wrote.