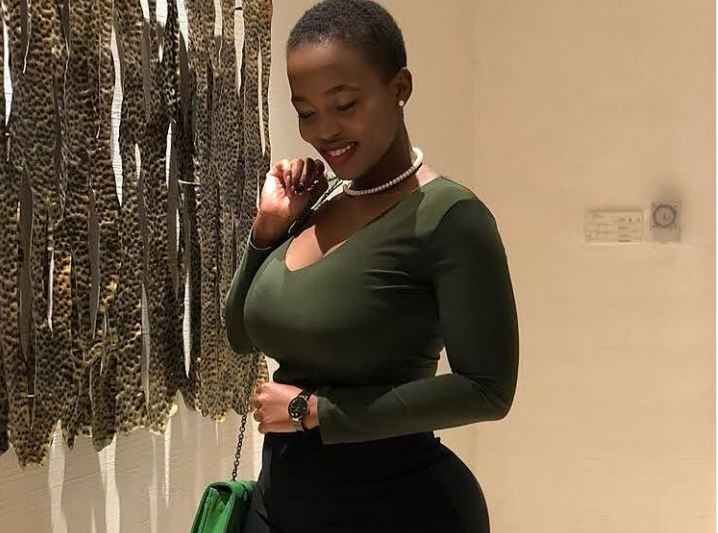 Corazon Kwamboka has given her fans a glimpse of the heartbreak she went through two months after splitting up with her Italian boyfriend.
Explaining her desperation to win back her ex, Corazon said that she travelled to Paris hoping that he would call and that they would get back together.
However, Corazon's efforts were rendered futile as the ex-boyfriend was a no-show. She said she was miserable during the whole trip.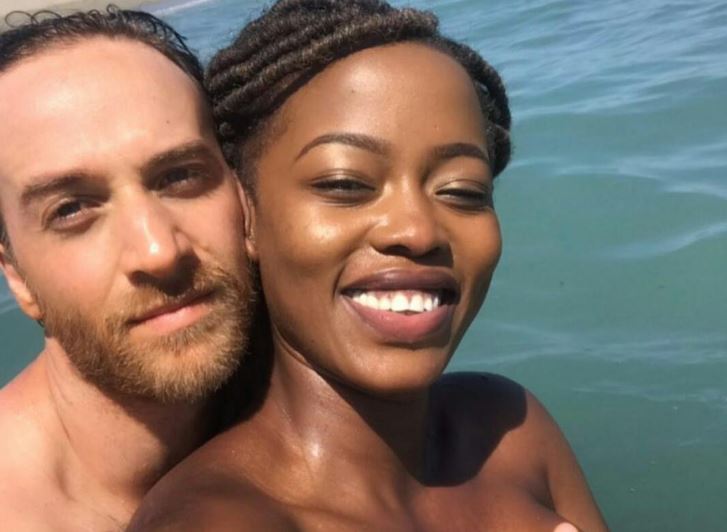 "Flashback! See how skinny I was... stress. I had broken up with my ex like two months before this moment. My naive self-thought I would never be able to live without him, so I decided to curate a plan to try and get his attention, get him back...I packed my bags, collected some coins from my bank and off I went to Paris, just an hour's flight from Rome. I am literally laughing writing this."
"In my silly little mind, he would see I am in Paris, call me and we would get back together. Only to not even receive a call looool!!! So I did a solo trip, France for a week and Ibiza for a week then came back to Kenya. I was miserable the whole trip," said Corazon.
Despite her failed attempt at getting back with the ex-boyfriend, Corazon found love again. The Genio Sports founder is dating fitness influencer Frankie GymIt, with whom she shares a son, Taiyari.
Corazon, who is also an Advocate of the High Court of Kenya, advised young girls on how to deal with a heartbreak, saying they should take their time to heal as they learn to love again. 
"I did not know the plan God had for me and my future, I thought I would never be able to fall in love again. To any young girl going through a heartbreak, it might feel like you will never heal and things will never be the same. The thing is they won't be the same, they will be better."
"You will fall in love again, you will be happy again and you will heal. So if you need to cry now, do it. But remember it is not the end, days will turn to weeks, weeks into months; you will learn to love again, you will heal," said Corazon.
Corazon's story and advice inspired fans who thanked the mother of one for the encouraging message.
"This is like all I needed to read today! Thank you ?. I look forward to the day I will write this. The fact that he moved on so easily is still a surprise to me. I know one day I will write my own story of how I met the love of my life," said an Instagram user identified as @hrh_ftj.
"And healing is a process. Do not rush it, take your time to really heal... I needed to hear this hey," added lebo_leteane on Instagram.
Vegtif said, "Just what I needed to read this morning. Thanks for sharing????."?