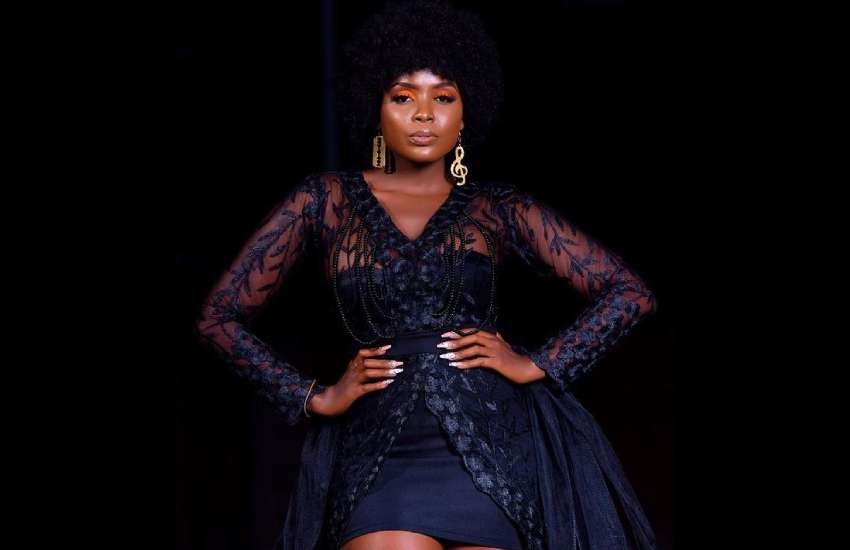 Singer-turned-TV personality Kush Tracey has vowed to gift her fans with personal giveaways and gift her millionth follower with an unforgettable reward.
"Many of my fans have been asking me to give them some of my outfits, shoes, and accessories. I will gift them until I get to my millionth follower who I'm looking forward to achieving by my birthday next week," she said.
Read Also: Kush Tracey reveals how desperate move almost crushed her music career
She further indicates that the lucky winner will also get a luxurious getaway. Short with only 20,000 fans, Kush is likely to hit a million soon. We'll keep you posted.
Elsewhere, MC Phillipo on the reggae takeover
As the reggae wave continues to sweep the country with numerous festivals taking place, the annual Reggae in the Sun event will be held on Sunday at the Carnivore.
With the emergence of the third wave of Covid-19, MC Phillipo has made an assurance that all regulations will be adhered to. "We have put in place safety measures and this time no one will be allowed to remove their masks at the venue," he said.
Read Also: Reggae music again - Why Raila's morning playlist has stirred Twitter
Various reggae artists and deejays are expected to perform. Last week, deejay Double Trouble, presenters Mbusii, and Lion took a chopper to Meru for the Base Yetu Festival which was filled to capacity. For now, as Lucky Dube sang, nobody can stop reggae.