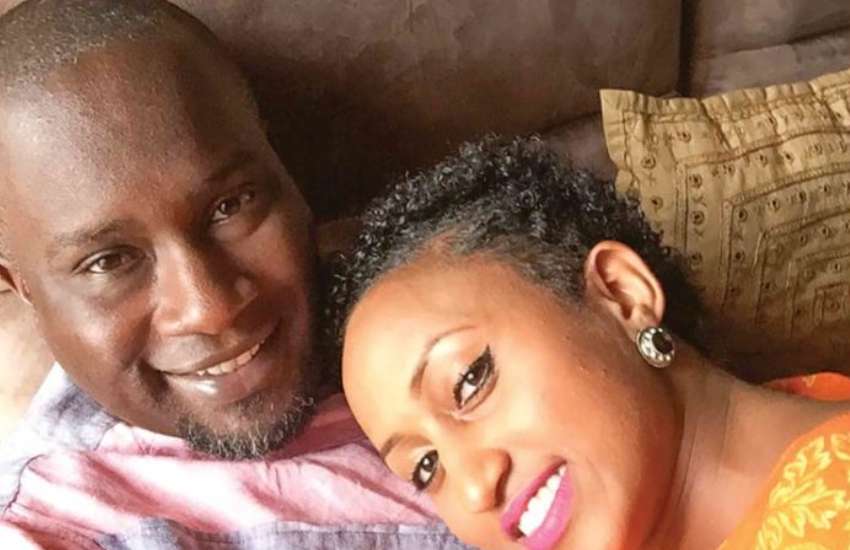 Former music producer turned entrepreneur Tedd Josiah has opened up about why he is not ready to settle down following his late wife's demise.
Sharing his reasons via Instagram, Tedd explained that due to his daughter's strong personality, he prefers parenting on his own until she's old enough to understand the role and value of his partner. Regina Katar, Tedd's wife and mother to daughter Jameela Wendo, died after a short illness in October 2017.
"Why it's hard for me to remarry. I've had a lot of questions about this issue and let me put it out clear. Raising a girl with a very strong character personality means she's got to be comfortable that the person in my life is not here to break her but to build her up," he wrote.
Read Also: I know love, says producer Tedd Josiah as he remembers late wife
"Am building the dreams of a great lady who passed away with the wish that her legacy would live on. She is the "KA" In Jo-Ka-Jok (Josiah-Katar-Josiah). How many women would marry a man busy building an empire for his daughter to inherit from her late mother?"  
Tedd went on to acknowledge that the dating scene has drastically changed as most opt-out whenever trouble comes knocking. Th Jo-Ka-Jok founder added that he prefers being single as it offers him ample time to concentrate on his life.
"The dating game nowadays is full of men/ women ready to have a fling for a moment and a good time. But no one is ready to roll up their sleeves and say "am here for it all, the good times and the bad times, the highs and lows" in-fact when you hit a low patch even your friends and employees start to look at you like a person with leprosy thinking that money is forever flowing not knowing that life is a journey of ups and downs. Don't get me wrong, love and finding a soulmate is an extremely beautiful thing. But it gets to a point in life where she isn't coming to build with you," said the ex-Blue Zebra ace.
Read Also: Tedd Josiah's emotional letter to late wife, Reginah Katar
Adding: "If she's he's going to keep you waiting, holding on and hoping she/ he will choose you while she/ he examines other options as a human you need to focus and the goals dreams, and ambitions you have without the weight of a confused heart and some just come to confuse your heart and ad weight to it. To have a life partner is to have a person that believes in you, not your money, not your status not the material things you own but you as a human. I had that, to settle for less than what I had is impossible. This is my current frame of mind."