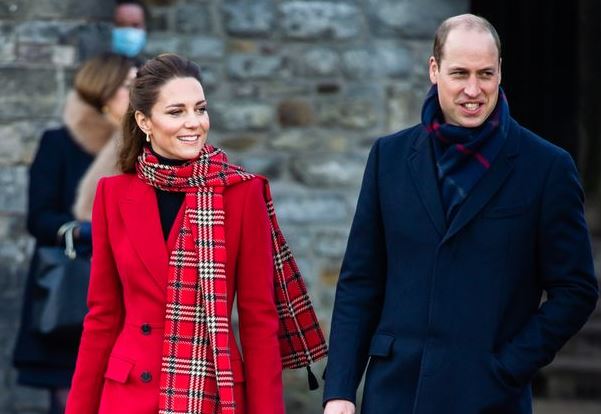 While it may not be wildly celebrated in Kenya, St Patrick's Day, a fun, loud and green event was celebrated yesterday globally.
The day commemorates Saint Patrick and the arrival of Christianity in Ireland and celebrates the heritage and culture of the Irish in general. Traditionally marked by parades and festivals in general, this years' was a quiet fete obviously due to the ongoing pandemic.
While online events were held to mark the day, celebrities who are passionate about the event dressed up from the comfort of their homes and shared the photos of their outfits on their various social media platforms.
The Duke and Duchess of Cambridge Prince William and Kate Middleton could also not miss a moment to celebrate this annual occasion as has been the norm in the past years.
While coordinating looks are still a booming fashion trend, the two were dressed in colour-coordinating festive green outfits, leaving fans excited.
Kate, a fashion favourite, was regal in an apple green, textured weave double-breasted blazer which she perfectly accessorised with hoop earrings with shamrock charms and a matching necklace.
The Duke kept it simple and classy in his forest green Ralph Lauren Polo pullover sweater.
More celebrities who rocked green on this day include Avengers star Robert Downey Jr, Niecy Nash and media personality Ryan Secreast.