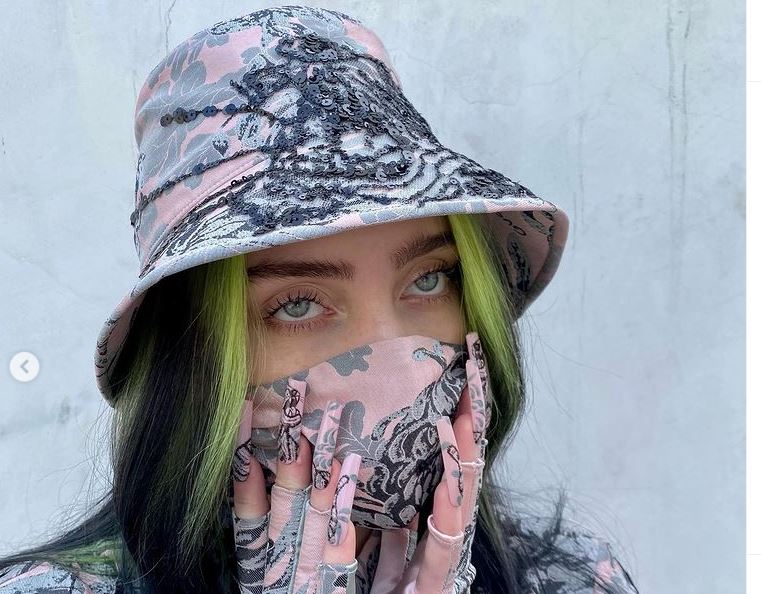 A lot has been said about The 63rd Grammy Awards since they took place and it will probably take a while before we are done talking about it.
From Trevor Noah hosting the event to Beyonce and Taylor Swift making history down to Cardi B and Meghan Thee Stallion's WAP performance, the ceremony was an unforgettable one. 
As far as setting trends is concerned, there was one specific fashion trend that was set, that of coordinating face masks.
While we do appreciate what every other guest wore to the event, the face masks specifically caught the attention of many fashion enthusiasts and we can conclude that this is a new fashion trend alert.
ALSO READ: Beyoncé wows fans by wearing striking mask with no straps
Harry Styles, Billie Eilish as well as Taylor Swift were some of the notable faces who fully embraced this trend and as expected, they nailed it.
Taylor Swift chose a head-to-toe floral fairy-tale look which she beautifully incorporated her floral mask to complete her ethereal look.
ALSO READ: Beyoncé, Taylor Swift make Grammys history
Harry Styles, who has over the years proved to be a fashion risk taker, matched up his Gucci yellow plaid suit with his mask and he without a doubt looked good.
We all know that Billie Eilish never shies off from showcasing her fashion choices and The Grammys was no different.
The Everything I Wanted singer rocked a print pantsuit and added on a matching mask to her entire look.