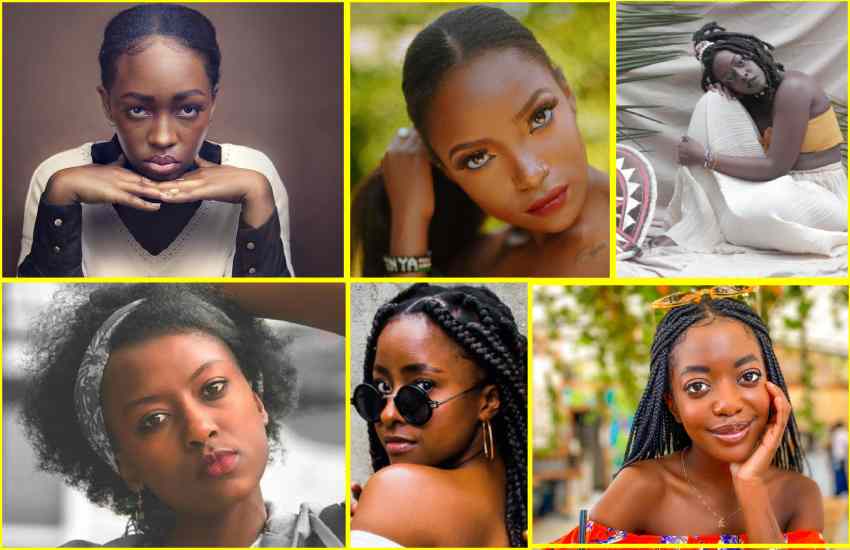 On Women's History Month, we highlight Kenya's leaders of the new school. Known as progressive thinkers in the arts and cultural sectors as Standard Entertainment & Lifestyle covers, they are the finest aesthetes from Kenya's creative sector.
Elsa Majimbo – comedian
Twenty-year-old Majimbo rose to prominence during the height of the coronavirus pandemic. Born and raised in Nairobi, Kenya, she is now a global phenomenon and has promoted brands by stars such as Rihanna and Beyoncé, courtesy of her charming sense of humour and magnetic personality. Professionally, Majimbo is a 15 times chess champion, but this is not where she vows to express her talents. The 2020 Vogue Entertainer of the Year is an eloquent monologue star, and a self-love champion that revolutionized comedy in the digital age. She uploads 15 second videos that critique culture and real life ordeals, cracking ribs with her daring point-of-view commentary. What makes her brilliant is her confidence to think out loud at a tender age, and in a creative fashion. In the darling's videos, she has a signature pack of barbeque crisps while she pours out relatable jokes in her famous bedroom, and this has catapulted her to international notoriety in a way hardly ever witnessed before, at least for a Kenyan.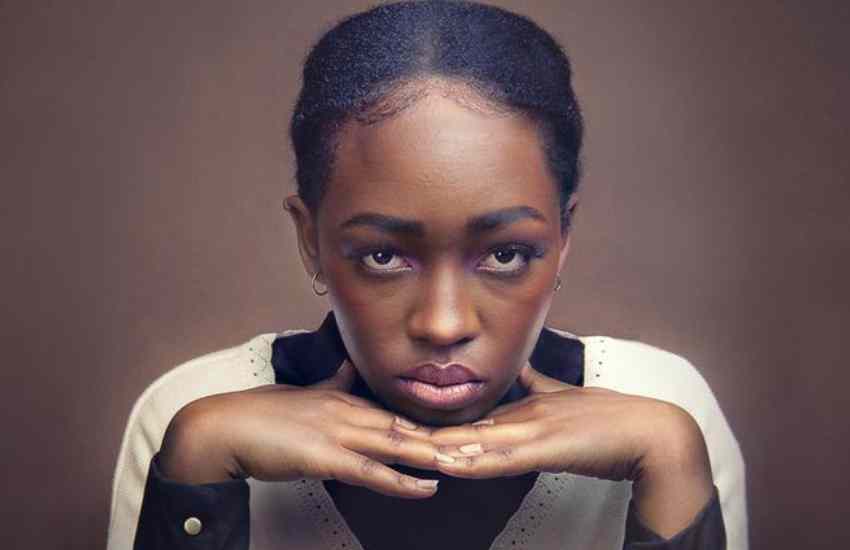 Xenia Manasseh – singer, songwriter, dancer
Xenia Manasseh, 23, graduated from Aga Khan Academy in Mombasa and was sent to Berklee College of Music on a part-time scholarship. While in the elite music environs of Berklee, she would become teenage star Karun Mungai (Karun of Camp Mulla)'s roommate, and this was a perfect alignment of the universe for the starlet singer, songwriter and dancer. Her former schoolmates describe her as very athletic (she played basketball), hardworking, and passionate about music. Today she is one of Kenya's pearliest musicians waving the flag internationally. She has been signed to Upper Class Music Group, where she has been tapped as a songwriter for a Number One charting album in the world, Teyana Taylor's 'The Album' in 2020. As if that wasn't the apex, she was the music director for Kenya's Netflix debut film, Sincerely, Daisy. She was US Grammy-nominated rapper Goldlink's opening act during his tour in Nairobi, and was an integral part in Sauti Sol's iconic fifth album, Midnight Train. Xenia has cemented herself among Kenya's folklore pretty early, with still so much to live for.
Read Also: My journey to the top: The untold story of Atlanta-based singer Xenia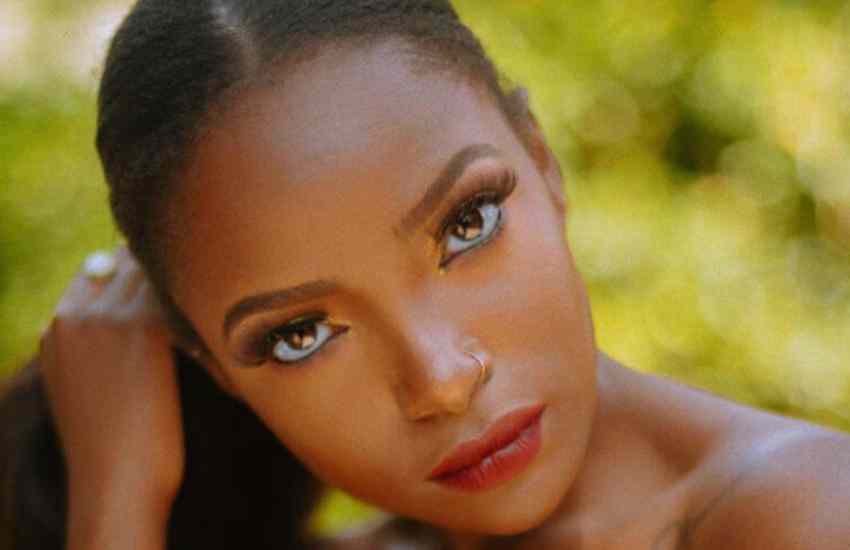 Natasha Ayoo – creative director
Tasha, as she is referred to in entertainment circles, is an unsung hero. She has offered her expertise to key projects such as Nviiri The Storyteller's 'Overdose' (over 2.2 Million views on YouTube), Vallerie Muthoni's 'Spicy SZn' (Over 100K Views on YouTube), among a tonne of passion projects she has her credits in. The art connoisseur's gift lies in art composition, coloring, still and motion picture shooting, stage directing, and managing subjects on sets to bring out appealing emotions that are art-like. Yet to graduate from USIU, her goal to own her own production company in future are some of her ambitions, as she continues to amplify Kenyan art in her plausible capacity.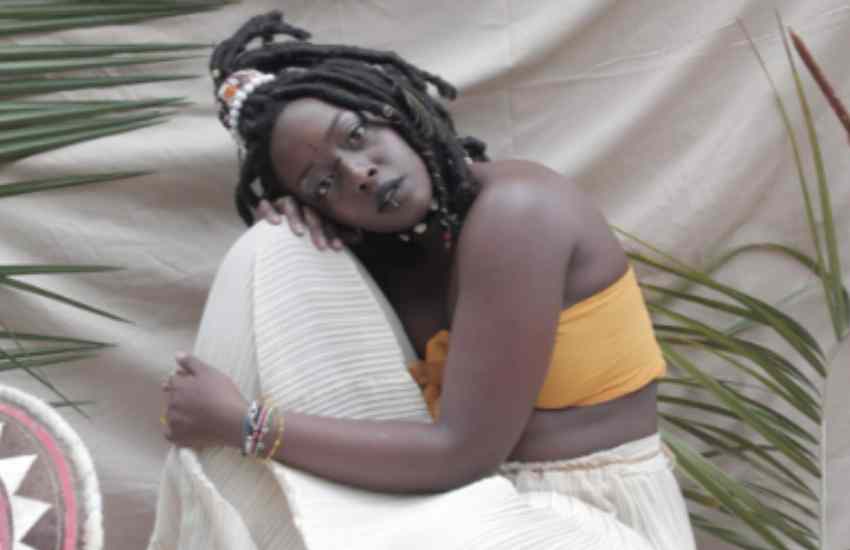 Rose Wakarindi – fashion
Marching to the beat of her own drum, Rose Wakarindi, aka Luca Kenya, proclaims herself as the 'Fashion Hov'. A weighty title paying homage to legendary rapper Jay-Z, who is also alias 'Hov', Luca distinguishes herself as the fashion version of the rapper turned billionaire mogul from Brooklyn, New York. Of Luca's portfolio, she is the stylist to two of Kenya's current rising stars, Kahu$h and Chris Kaiga. The two are part of the rare category of local artists whose work consistently garners more than 1 million views. Luca began fashion as a hobby to keep her busy after high-school, and now she has become an enterprise that deals in sustainable fashion. Successfully transitioning from a fashion business she owned with friends, she is now a part-time stylist for mainstream Kenyan acts such as Boutross, Benzema, and many other creatives. Interestingly enough, she was superstar Elsa Majimbo's first-ever stylist.
Read Also: How celebrities used fashion to promote civic engagement in US
Angela Kariuki – music business
Angela is famously known as Camille Storm. Camille picked up the name from her early Facebook days in the early 2010s, and as she says, "It just stuck with me". At 24, Camille is the owner of boutique PR company and distribution label, Camille & Co (C&C). The storm that is Angela has worked with the biggest names in African music such as Rema, Blaqbonez, to name but a few. The music lover also doubles up as a journalist in her endless list of multifaceted talents, and has written for multinational publications such as The Fader, Okay Africa and Boiler Room. Camille owns an event company called The Playlist, and has countless times stated: "This isn't a man's world."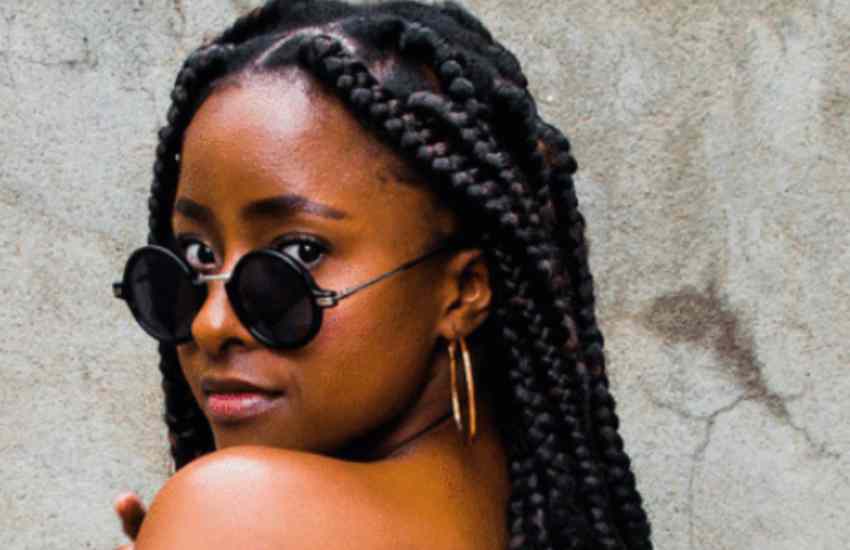 Monica Kemoli – media
A music mogul in the making, Monica Savanne is a savvy business mind and owner of East-Africa-focused art digital and print outlet, Tangaza Magazine. Through the magazine, the Syracuse University graduate in Music Business Management has established herself as one of East Africa's voices of the culture and propelled the scene to a broader audience, especially the diaspora. Monica has organised seminars, podcasts, print issues, exclusive interviews, and been a stalwart of not only Kenyan, but East African culture to the rest of the world. A bridge of culture, she continues to champion arts and music in a fashion that will profit the creative scene in East Africa.
Sharon Obbo – sound engineer
In a field recognised as 'not one for the faint-hearted', Sharon Obbo emerges as one of the few ladies to be engulfed in an art far from glamorous. As one of the seminal parts of music production, Obbo has touched some of Kenya's soundtracks to the world, such as Nairobi by Bensoul, and Birthday Song by Nviiri. Although these professionals are usually in the back of the pictures, they are cornerstone figures that illuminate the artistes' talents and without them, there cannot be any such artistes. Relatively a new act, her works already reveal she is a prospect and a mainstay that will be among the gods if she continues to walk in the same stride she currently is in.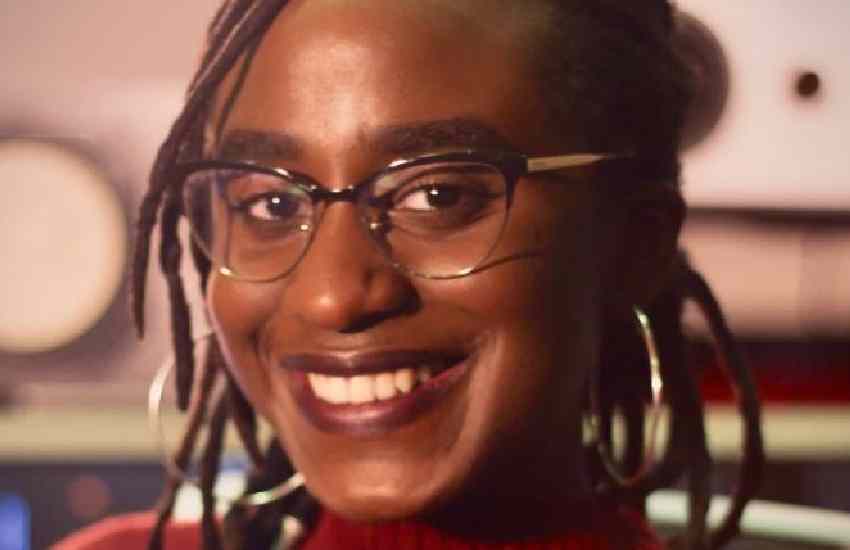 Hali Oduor – content creator
The charming doll based in Nairobi is the typical eclectic creative. Although her line of profession is a thin one to describe, it is limiting and misleading to describe her as a travel vlogger, a YouTuber, a photographer, or fashion model, because she is a lass of many hats. Hali is a master of many trades and can be seen handling major advertising campaigns for a number of brands, including international ateliers such as Pretty Little Thing. The content producer has an edgy elegance and puts Nairobi on the map with every piece of work she does, and is part of the class of creatives that are persuading parents to change their old-fashioned perceptions in content creation as an actual career choice.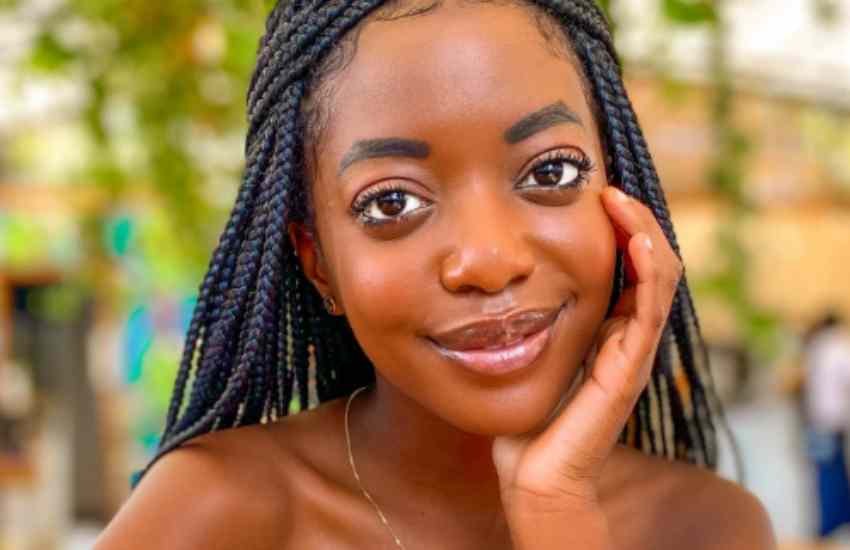 Wana Muthama – designer, music producer
Wana owns the freshest couture line in Kenya, Crafted Nairobi. The clothes are made from recycled and waste material, all locally manufactured. In an awakening of the fashion industry in Kenya that is witnessing a positive attitude in embracing more locally-made products, Wana's Crafted stands out. They make unisex clothes, and the attention to details is secondary to none. Fine stitching, gorgeous prints, and quality fabric, she is exuding excellence on behalf of Kenyans and this is encouraging for the local fashion industry that imports more than it exports. Wana also happens to be a music producer. So with a penchant for arts, it is safe to say her heart is in the right place.
Read Also: Lonely at the top - Challenges faced by corporate women
Ellah Maina – actress
The performing arts queen took to the lead role in Kenya's Netflix debut film, Sincerely, Daisy, and almost single-handedly earned the movie 13 nominations at last year's Kalasha Film & TV Awards. With jaw-dropping emotional performance, the world was for the taking for Ellah, who revealed the film was shot in just eight days. The highly secretive actress has not yet revealed plans for a sequel or what the trendsetter is currently working on, but we are led to believe it's nothing short of greatness after lighting up our screens with such a showing on Sincerely, Daisy.